Valentine's Shop
Get inspiration and ideas for the perfect Valentine's Day gift.
to order, if you want your order to arrive in time for Valentine's Day...
---
Gift them adorable charms that hint at love and romance. If they've not already got our hoops, don't forget to buy the hoops for the charms to go on.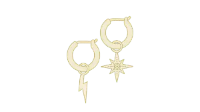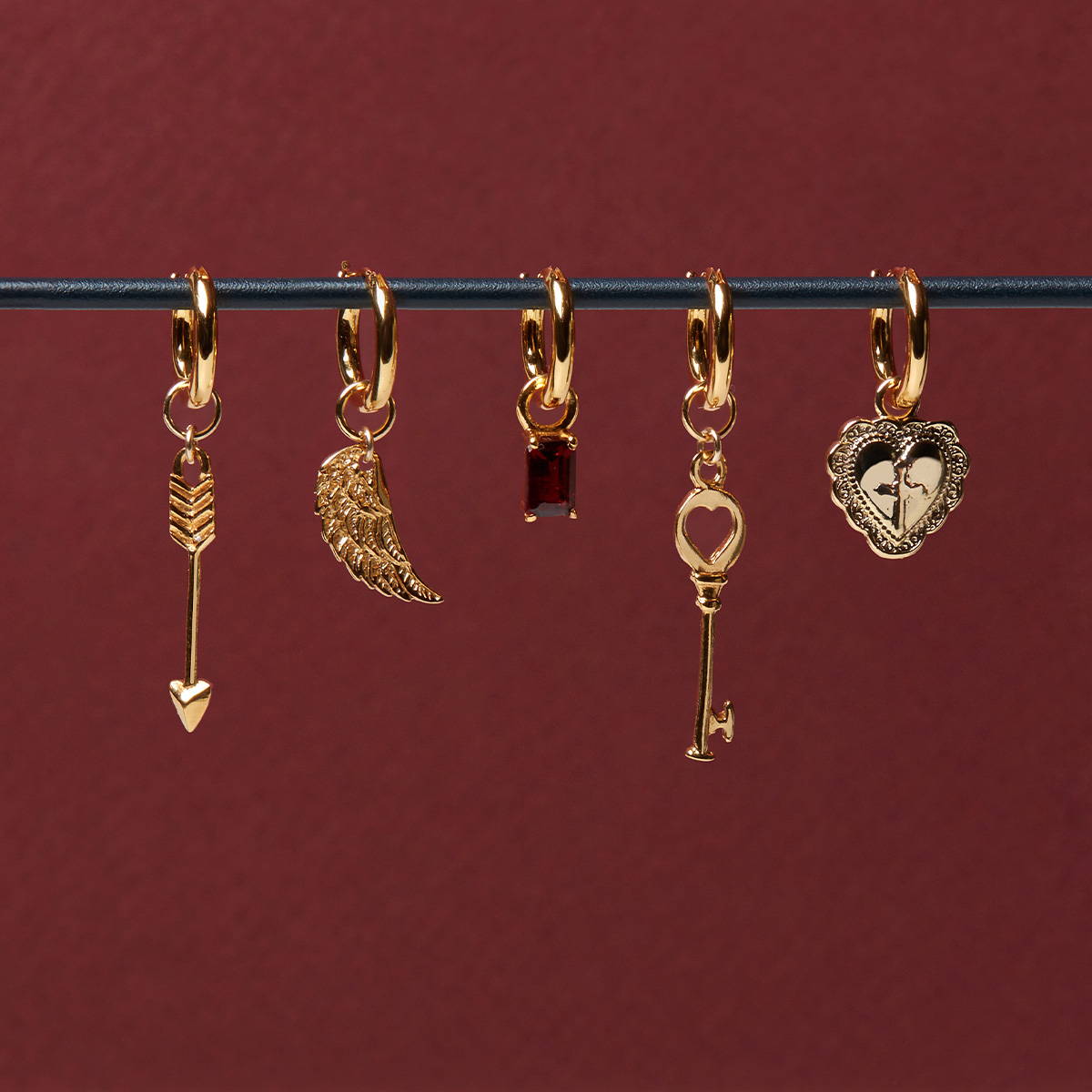 To make things quick and easy, you can buy one of our ready-made jewellery sets, all carefully curated for romance.

If you prefer to shop directly with a budget in mind, these ideas will make it easy to stick within your budget.

Go wild and get our jewellery wallet,
for starting or housing a growing collection of charms and hoops.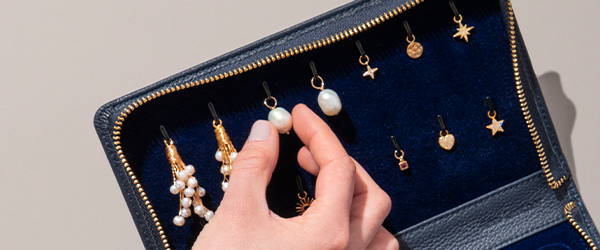 Give the ultimate surprise:
A jewellery wallet filled with
brand new jewellery.
Fill the wallet with 11 items and get 20% off.
OR WOW them with this idea...
If you don't want to buy 11 items, you can select our jewellery wallet as your packaging option when you checkout.
That means anything you've bought will be beautifully displayed inside the wallet.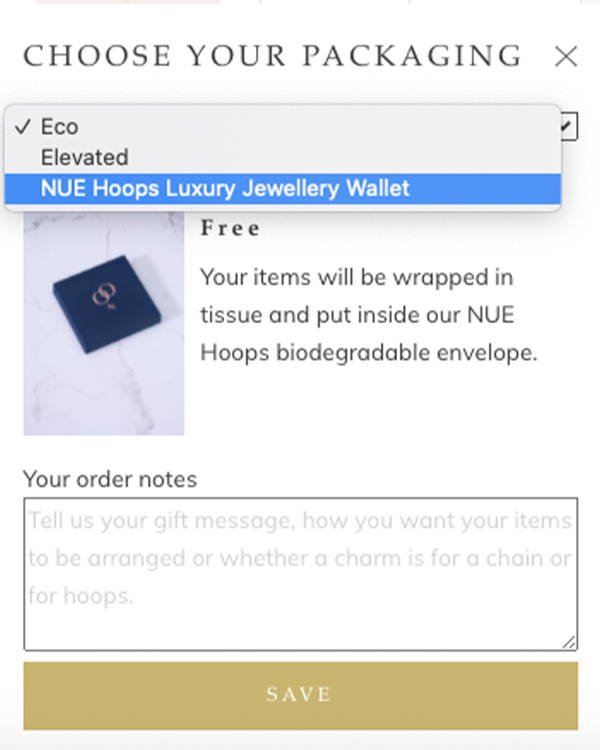 ---

All first orders get a free jewellery pouch.
After that, select from eco (standard)
or elevated for something more special.

Find out more about how to package your gift:
---