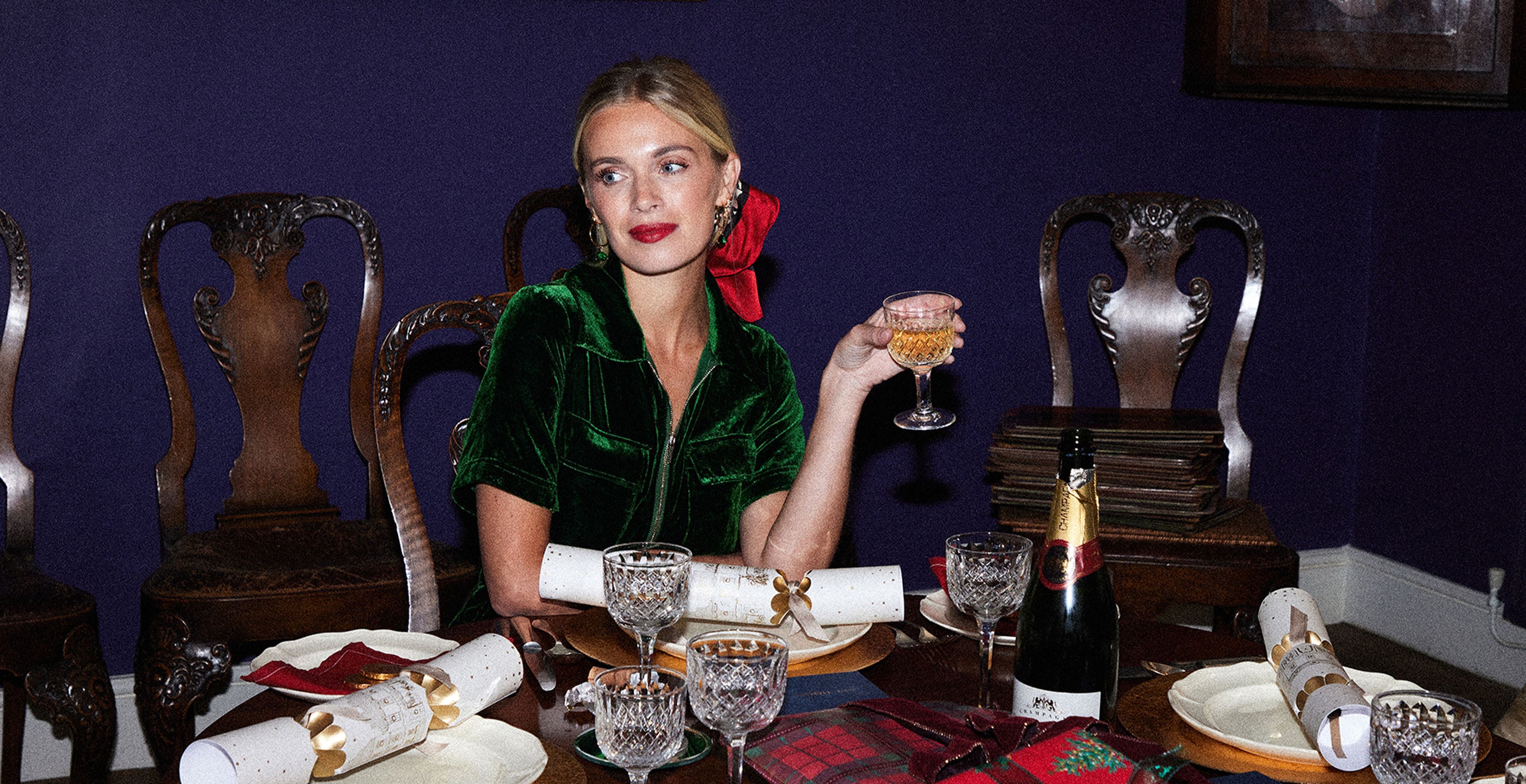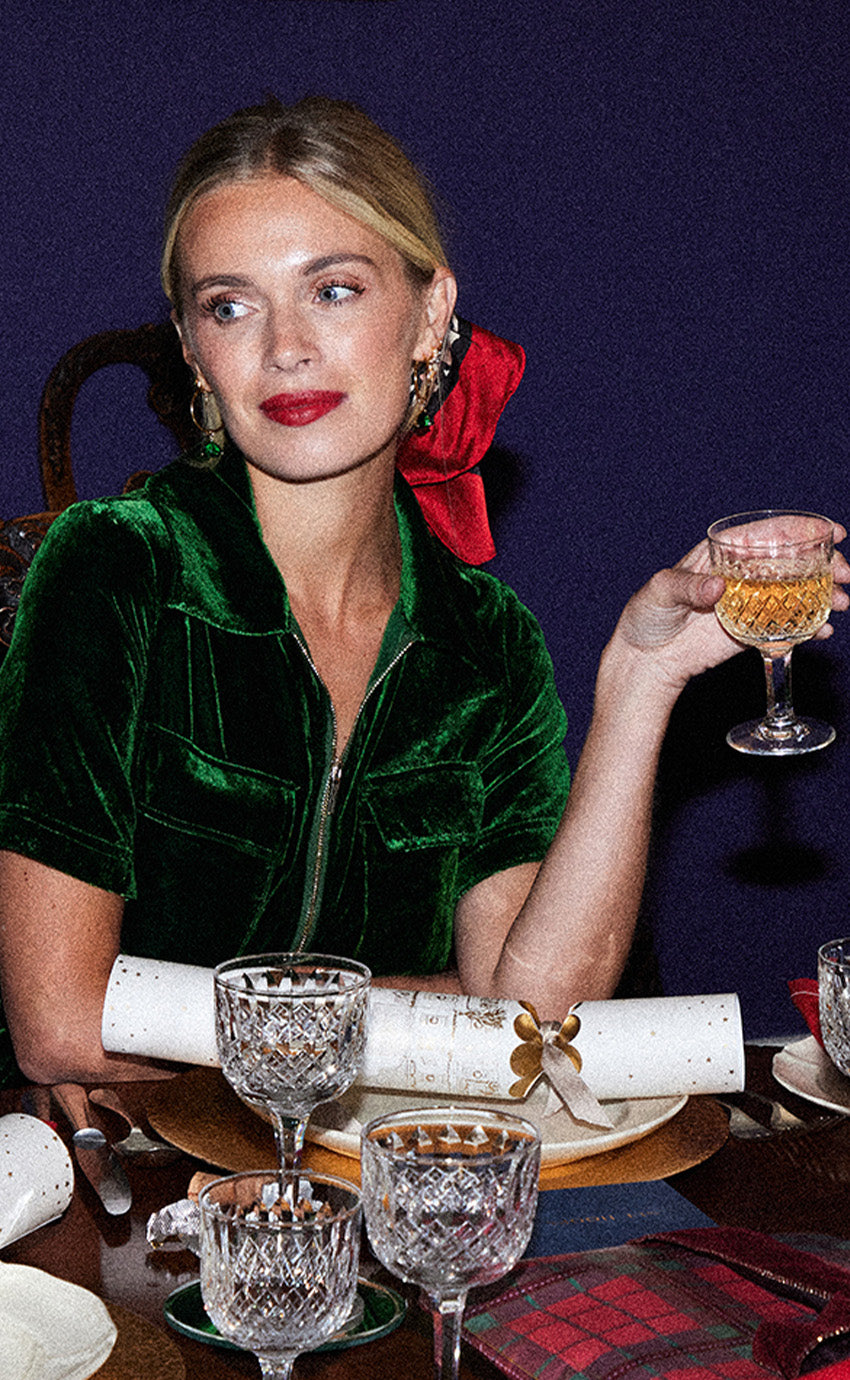 Create your perfect gift with our interchangeable jewellery. Make your gift personal, interesting, and more sustainable.
(Plus, you'll have more options for future gifts!).
Gift with a talking point:
Stacking charms
The stacking collection is the ultimate interactive gift: build a personalised 'vertical earring stack' with these special charms that have a hook on the back.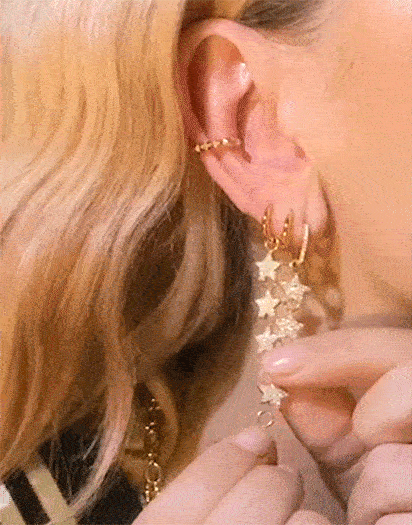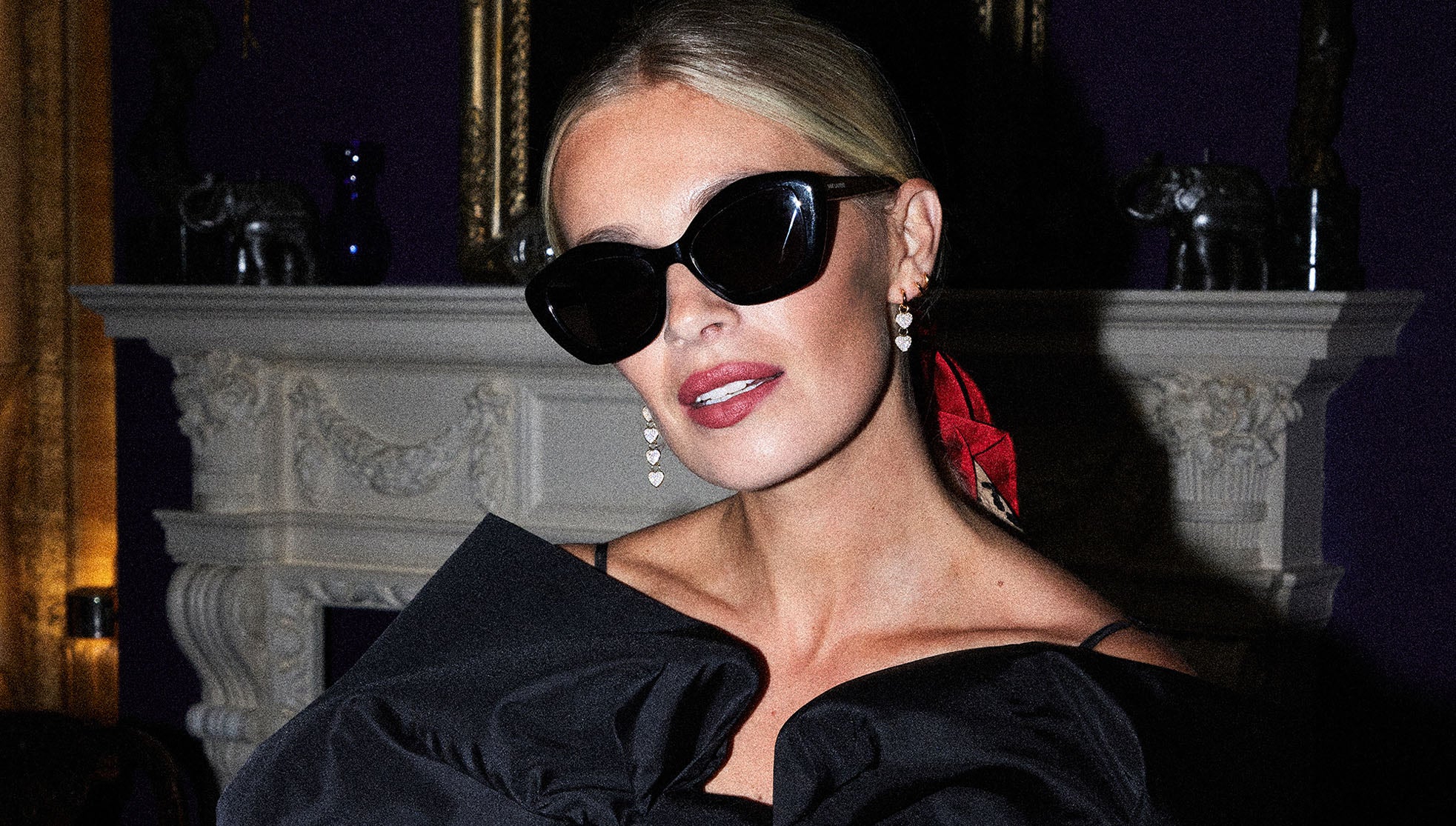 What our customers say
Reviews