Our mission is to make the ordinary extraordinary. Get creative with our with customisable jewellery - select charms to put on hoops or necklaces to create something truly unique.
---
Create your custom jewellery piece
here's how
What our customers say
Reviews
---

Sustainable Concept
Reinvent classic jewellery pieces with stylish charms.

Hoops You Can Trust
No tarnish, secure fastening hoops made from recycled 925 silver.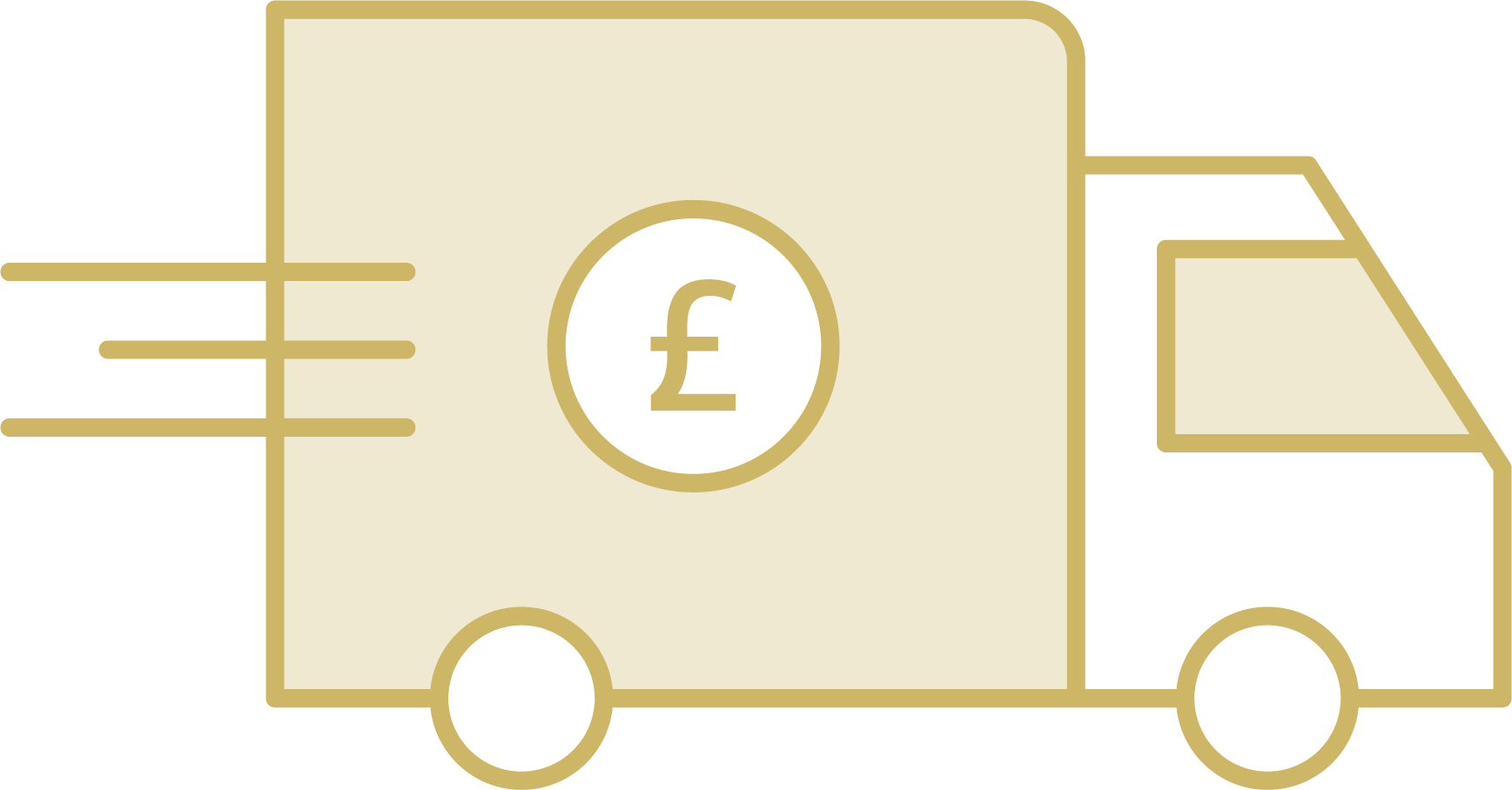 Quick Shipping
If in the UK, your order should arrive within 3-4 working days.

Caring Customer Service
1 year warranty on all jewellery. Over 1,500 5* reviews.
---
Jewels for everyone
Go Unisex
Explore our collection of gender-fluid jewels and get creative with your accessories.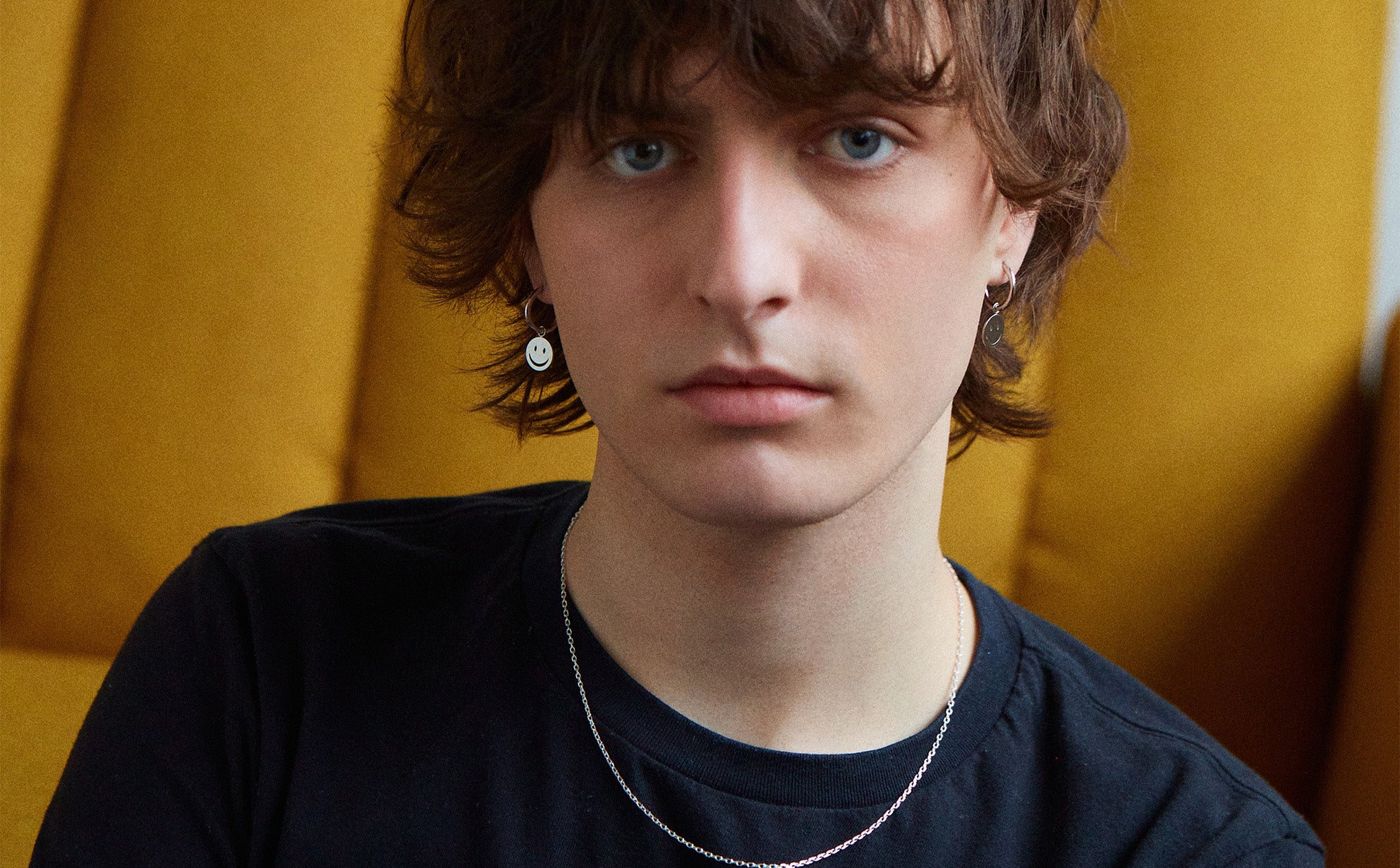 "NUE Hoops is a sustainable but affordable jewellery company, specialising in charms that celebrate different cultures, people and destinations."

"If you're a master of the curated ear, then we highly recommend mother-daughter jewellery brand NUE Hoops that specialises in earrings and charms."

"Paired-back, affordable hoop earrings that you can mix and match with 100 different charms - actresses Sienna Miller, Florence Pugh and Jaime Winstone are all fans."

"We love a gold hoop earring as much as the next girl, but NUE Hoops takes things to the next level."

"33 Pairs Of Earrings Inspired By 'Hoops Enthusiast' Daisy Edgar-Jones"

"The best tarnish-free jewellery that won't turn your skin green."

"All of the hoops and charms are supremely lightweight and uncumbersome. I forget my lobes are laced with shimmering charms until the compliments roll in."








NUE rewards
To thank your loyalty, we have a rewards programme that allows you to collect points each time you shop, recommend a friend or carry out other activities.
5p for £1
For every £1 you spend get 5 points, worth 5p
250 free points
Set up your account and get 250 free points worth £2.50
500 points for referrals
Refer a friend who shops with us and you get 500 free points worth £5.00