Build your own wallet
The ultimate gift for a special occasion or a treat to yourself.
Fill our bespoke jewellery wallet and get 20% off.
We'll take you through the steps of building a NUE Hoops collection.
Add 12 items to your collection and get 20% off.
Choose between a Gold or Silver Collection.
Please note, only selected charms and hoops are featured.
If you want to include items that aren't featured, please add them to your cart separately.
Build a stunning gold NUE Hoops collection.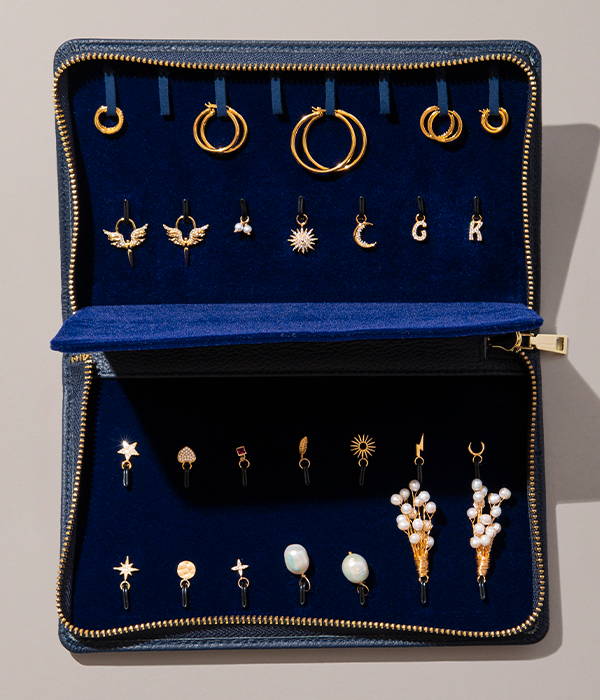 Build the dream silver NUE Hoops collection.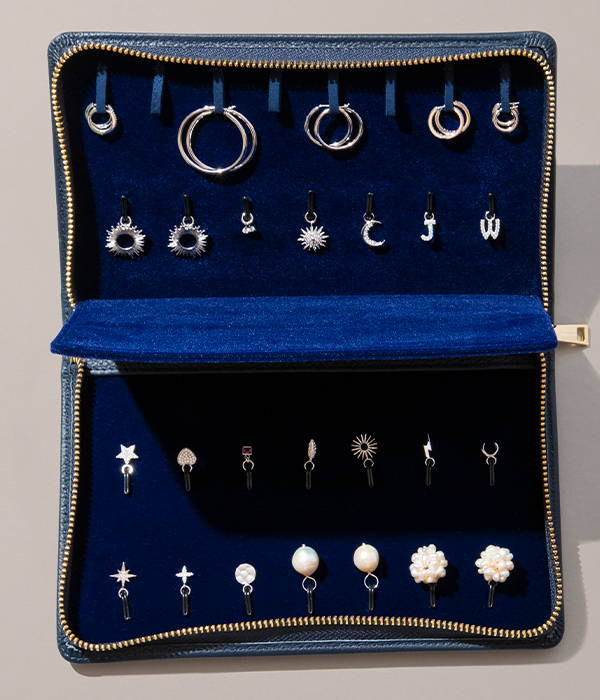 ---