Sharla Small Silver Artisanal Hoop Earrings
Silver artisanal hoops in a small yet chunky style that combine texture, shine and a hint of luxury. Add the bespoke Sharla charms to complete the look.

Hand-packed for you by us in UK
UK Delivery £6 or free for all orders £100+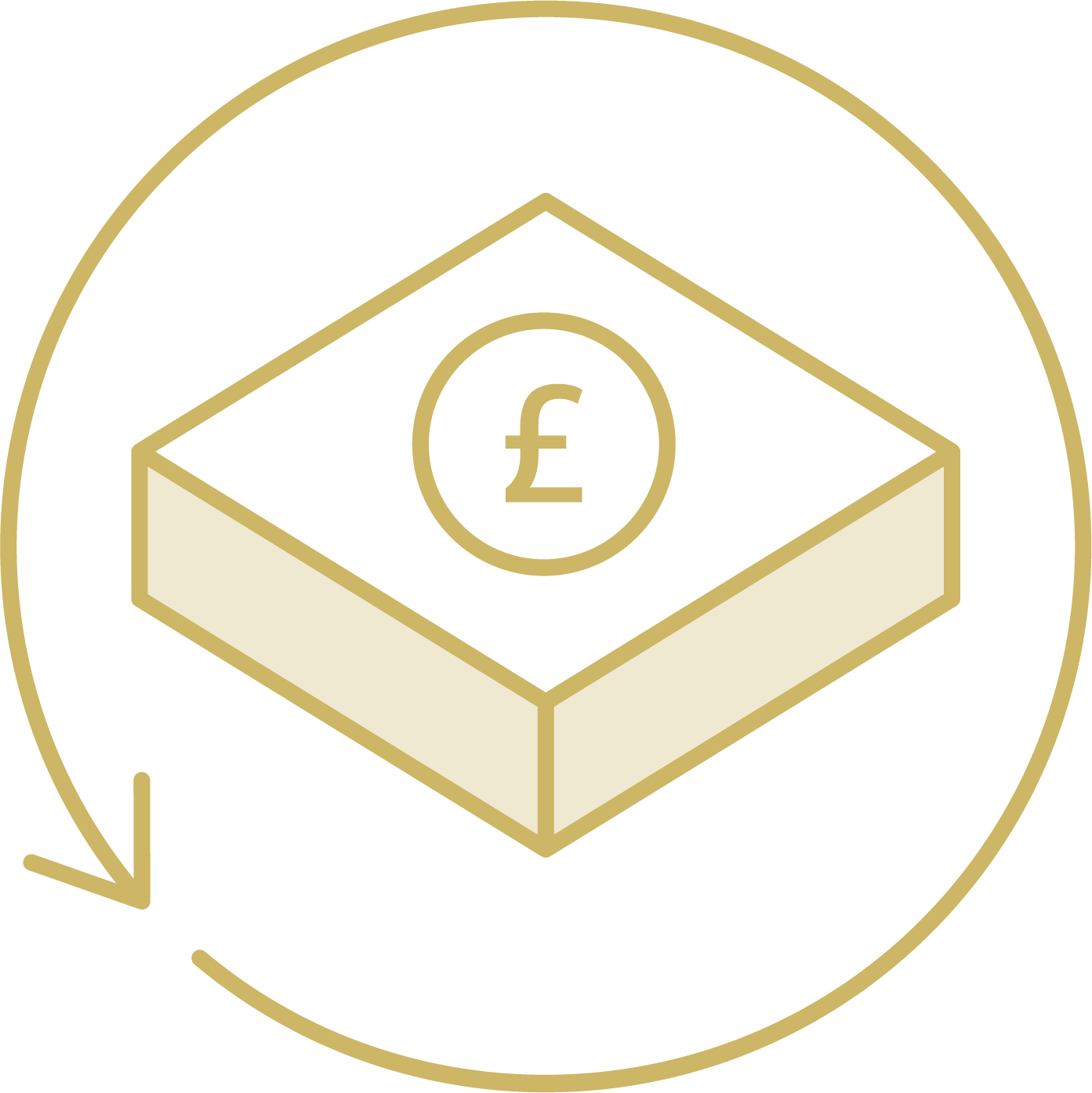 Free 30 day returns on unworn items

1 year warranty, no arguments
Details
Made from recycled solid sterling 925 silver and plated with rhodium.
Rhodium is a rare, highly valuable silvery-white noble metal that is part of the platinum family.
Nickel, cadmium, and lead-free.
External diameter: 15mm
Each hoop weighs: 2.15g
Need to know
In true NUE Hoops style, we have a selection of bespoke charms available for them, that you can find within the Sharla Capsule Collection. Some of our chunky charms also fit but please check with us first by asking on our live chat.
Delivery & returns
We usually despatch within 2 working days of your order.

Our courier service is £6 and aims to deliver next day. So if in the UK, your order should arrive within 3-4 days.

If pre-ordering an item, everything will be sent together once item is available. Process orders separately if you don't want your order held up by a pre-order item.

We offer free UK returns within 30 days on non-sale items. Items must be unworn in their original packaging.
Complete the look:
Sold out
Wear with:
Sold out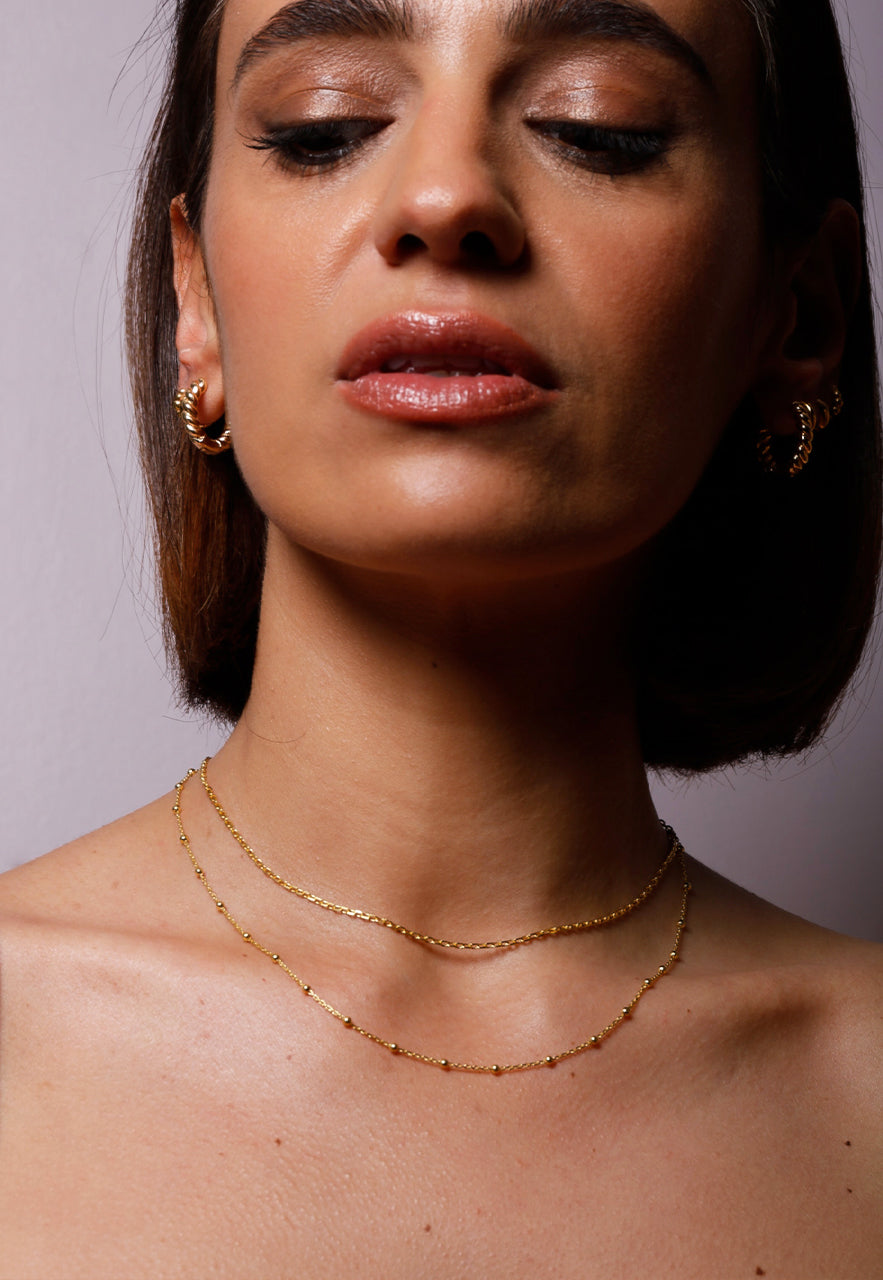 "Very comfortable to wear. They look great on their own or with a charm."
Remember these?
Recently Viewed
You haven't viewed any product yet.
Hoops Size Guide
Want to check which size of hoop you might need? Below is a guide to help you.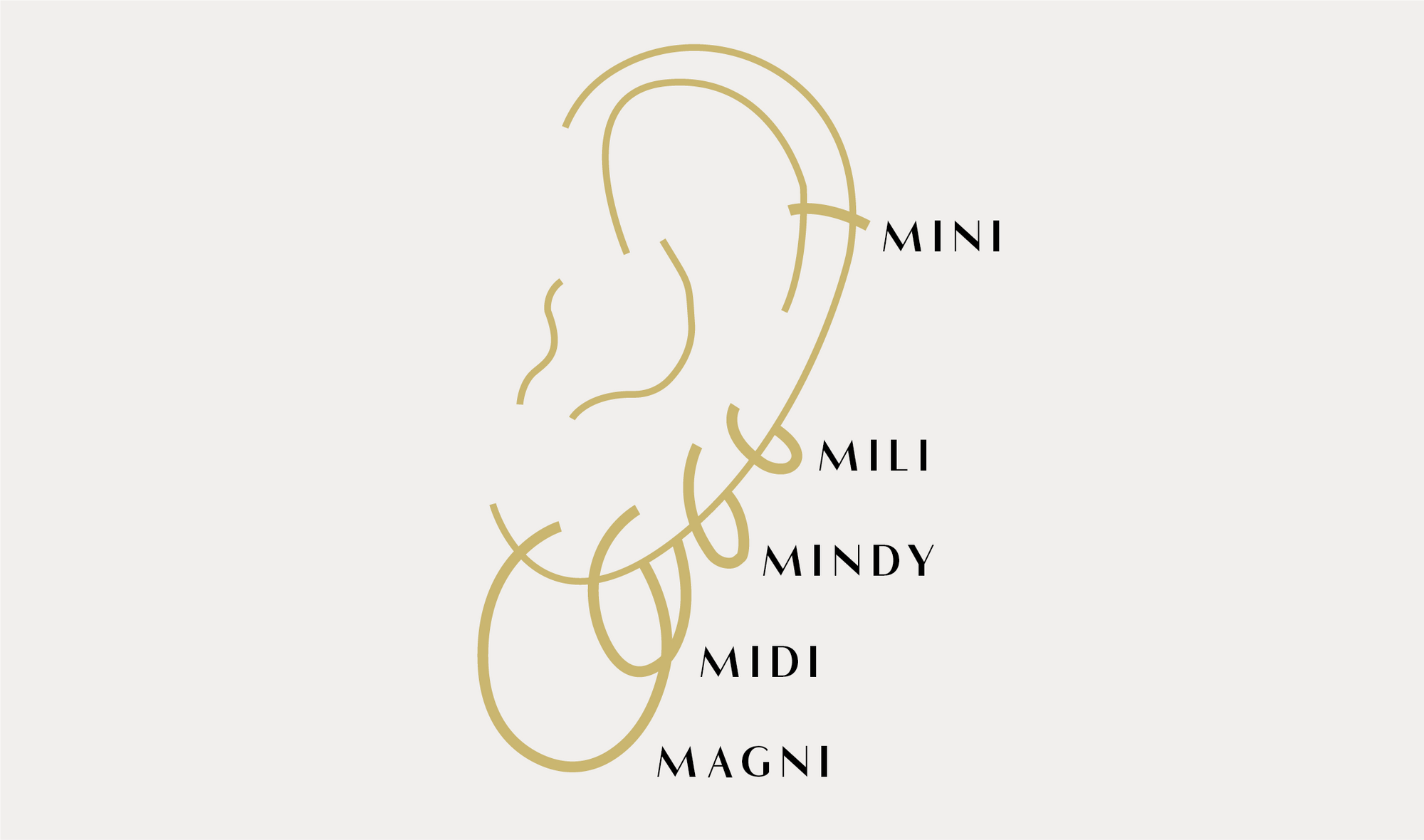 | | | | |
| --- | --- | --- | --- |
| Size | Name of Hoop | Inner dimension | Outer dimension |
| Tiny | Mini  | 5.1mm | 10mm |
| Small | Mili | 7.3mm | 12mm |
| Small | Black Enamel | 8mm | 12mm |
| Small | Ruby | 7mm | 12mm |
| Medium | Calypso | 9.3mm | 12.8mm |
| Medium | Small Square Chunky | 10.3mm | 16mm |
| Medium | Blair | 8.1mm-8.4mm | 15mm |
| Medium | Serena  | 8.4mm-8.7mm | 14.4mm |
| Medium | Twisted | 12mm | 18mm |
| Medium | Mindy | 12mm | 16mm |
| Medium | Ruby Big Sister | 9.9mm | 16mm |
| Medium / Large | Big Square Chunky | 15mm | 21.5mm |
| Medium / Large | Chunky Hoops | 15.2mm | 25.2mm |
| Medium / Large | Midi | 15.7mm | 20mm |
| Large | Magni | 25.5mm | 30mm |
| X Large | Big Sparkly Artisanal | 34mm | 38mm |