Annie Earring Charm in Silver
A moon or a horn? Wear this svelte crescent earring charm in additional piercings or your first piercing for an easy everyday look. Also great on a necklace.

Hand-packed for you by us in UK
UK Delivery £6 or free for all orders £100+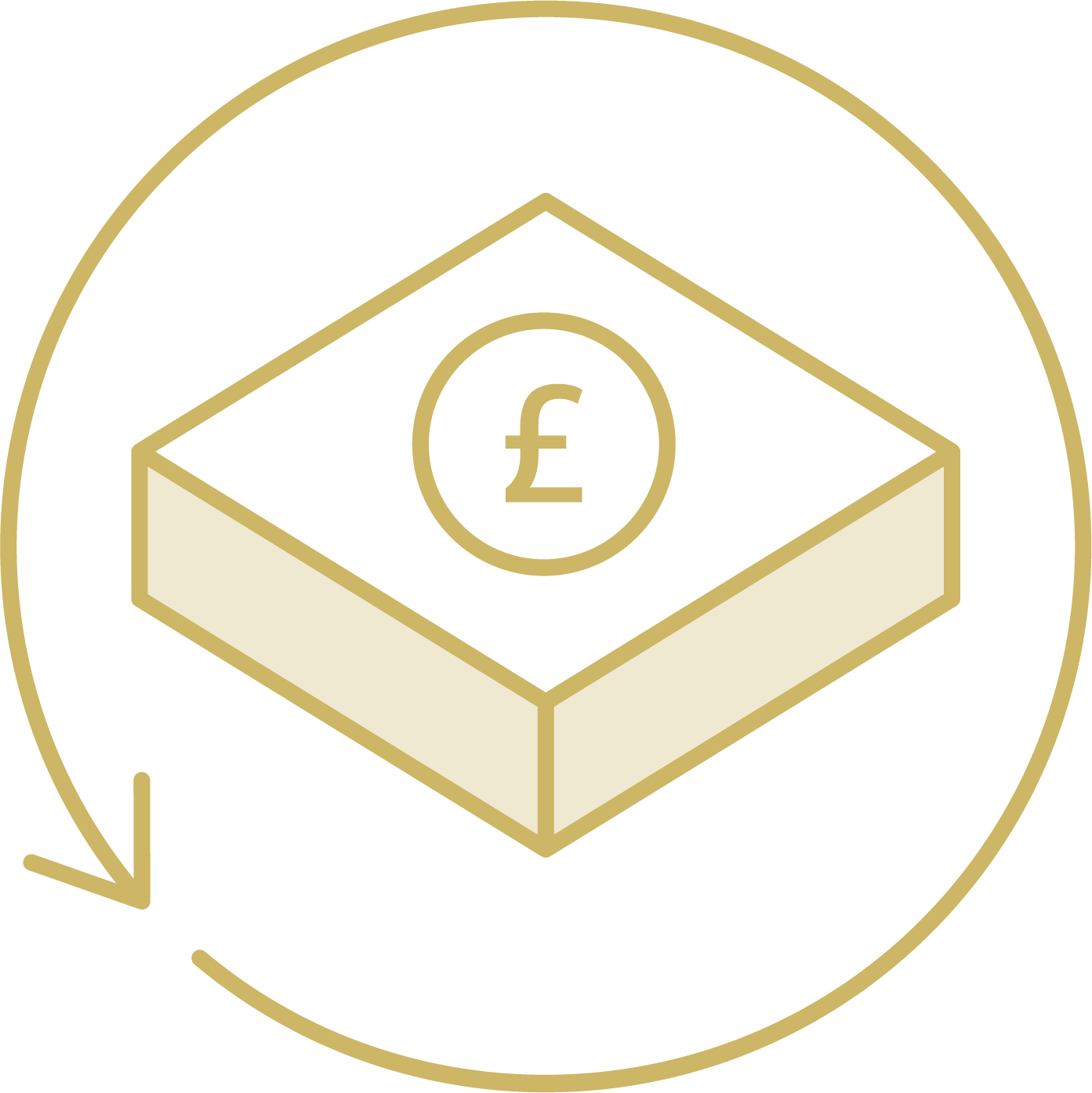 Free 30 day returns on unworn items

1 year warranty, no arguments
Details
Made of 925 sterling silver.
Measures 7mm x 8mm.
Weighs approximately 0.3g.
Need to know
This charm fits on all our Classic hoops and selected other hoops - check the hoops' 'Need to know' section to be sure.
If you'd like to put this charm onto a necklace, make sure you buy a charm clip.
Charms are sold individually so that you can mix and match. By selecting (1) you will have one charm. For a pair please select (2).
Delivery & returns
We usually despatch within 2 working days of your order.

Our courier service is £6 and aims to deliver next day. So if in the UK, your order should arrive within 3-4 days.

If pre-ordering an item, everything will be sent together once item is available. Process orders separately if you don't want your order held up by a pre-order item.

We offer free UK returns within 30 days on non-sale items. Items must be unworn in their original packaging.
Complete the look: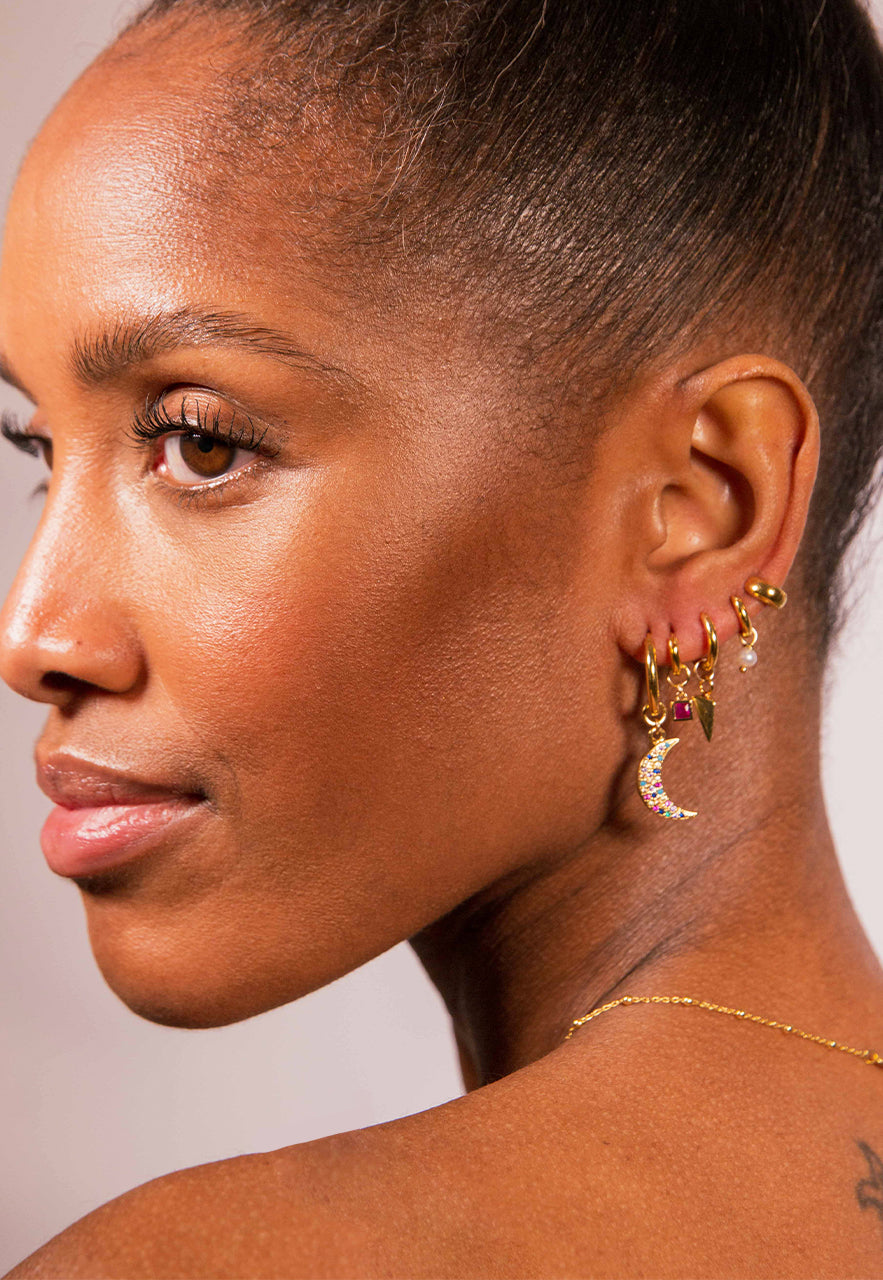 "Love these cute dainty pearl charms super understated but impactful."
Remember these?
Recently Viewed
You haven't viewed any product yet.
Charms Size Guide
Want to check the rough size of a charm for some extra reassurance? We hope this guide will help you.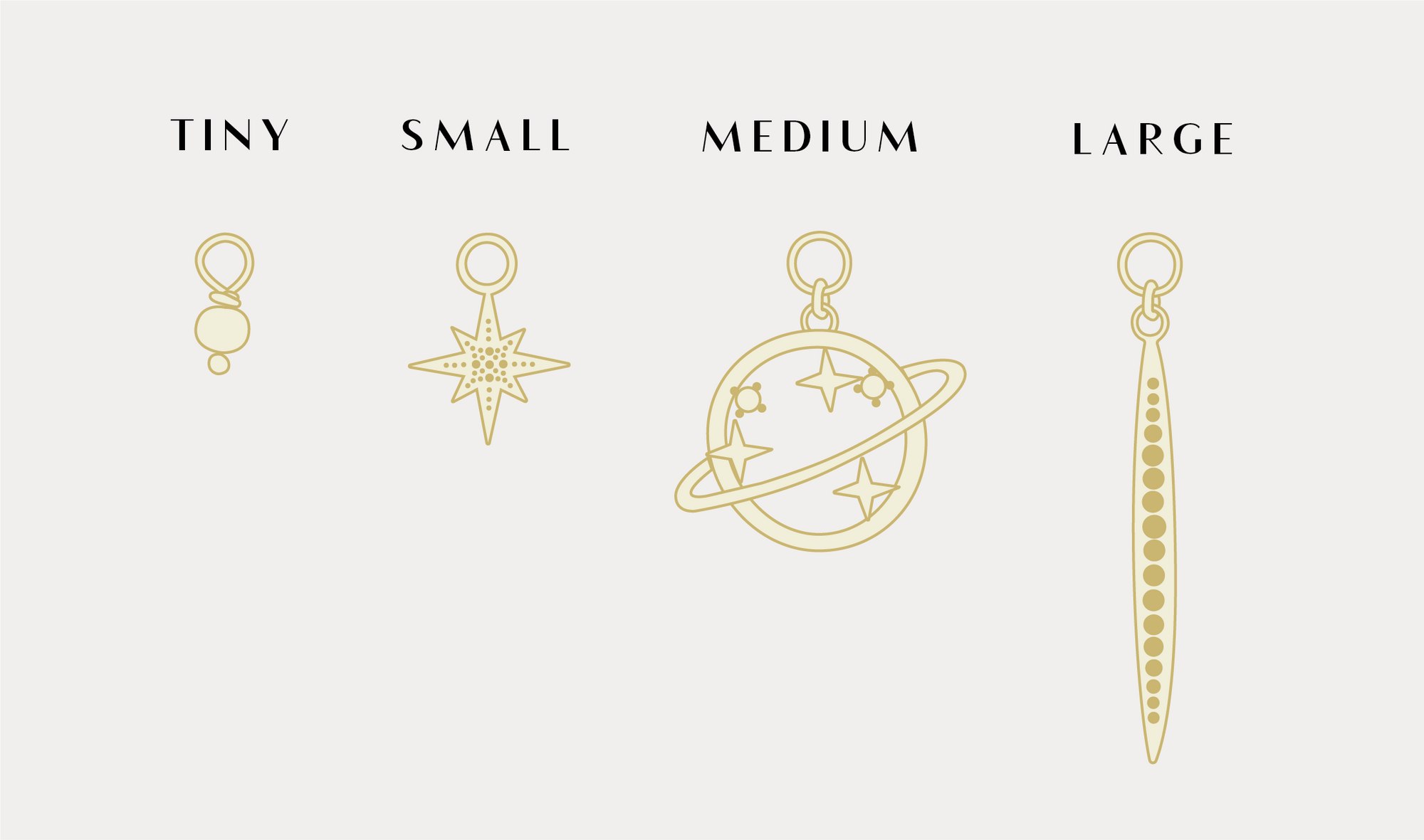 | | | |
| --- | --- | --- |
| Size | Example charm | Sizing (mm) |
| Tiny | Eve | 3.7mm x 5mm - 3.8mm x 14.7mm |
| Small | Becky | 8.2mm x 13.3mm - 11mm x 14mm |
| Medium | Saturn | 10mm x 20mm - 18mm x 23mm |
| Large | Milla | 10mm x 40mm - 12mm x 54mm |