Gabrielle Gold Cuff Earring
A delicate chain ear cuff earring that adds texture and intrigue to your ear stack. Detailed with a beautiful interlinked chain design, this little cuff manages to be both visually interesting without being too showy.

Hand-packed for you by us in UK
UK Delivery £6 or free for all orders £100+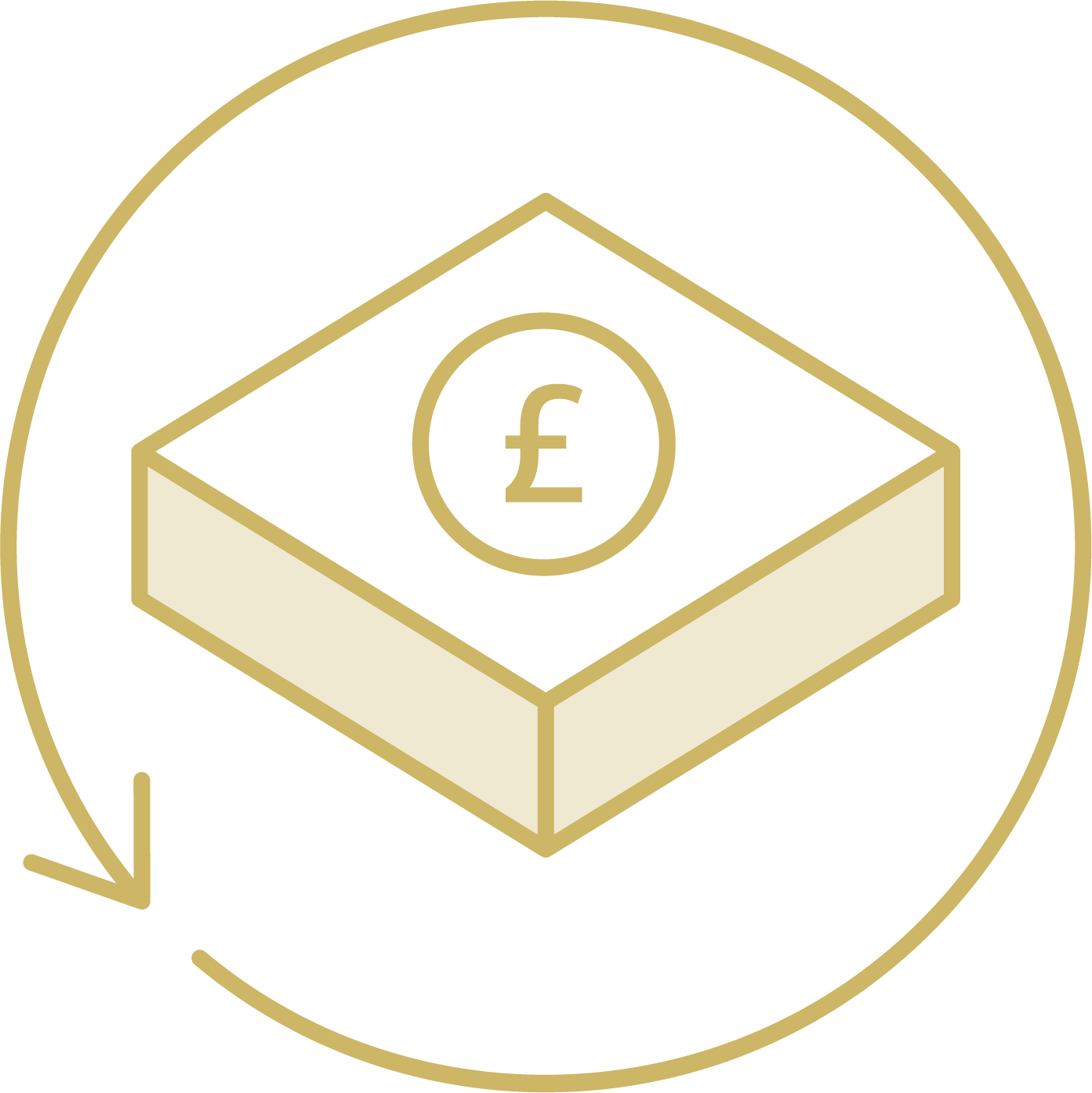 Free 30 day returns on unworn items

1 year warranty, no arguments
Details
Plated in 14 karat gold.
Made of brass.
Internal diameter: 7.2mm
External diameter: 11.7mm
Each cuff weighs: 0.54g
Need to know
Slide it on the side of your ear and gently squeeze it to secure it.
Be aware that if not properly secured to your ear, your cuff can come loose. To minimize the chances of it falling off, wear it as pictured and make sure it feels secure when you put it on.
Cuffs are sold individually by selecting (1) you will have one cuff, for a pair please select (2).
Delivery & returns
We usually despatch within 2 working days of your order.

Our courier service is £6 and aims to deliver next day. So if in the UK, your order should arrive within 3-4 days.

If pre-ordering an item, everything will be sent together once item is available. Process orders separately if you don't want your order held up by a pre-order item.

We offer free UK returns within 30 days on non-sale items. Items must be unworn in their original packaging.
Wear with:
Stylish and easy to wear
I love it. It's comfortable to wear and is easy to dress up or down. A real investment piece
I recommend this product
Thank you for your review! We're delighted to know how much you like the Gabrielle Cuff. Nathalia
So lovely!
I bought the Gabrielle Cuff along with the Emilie Charms and Mili Hoops after I saw them photographed together. They all look so pretty together, and perfect for feeling dressed up! They arrived today and I'm so happy with them all. The cuff sits really nicely - it doesn't move and you hardly feel it on your ear!
I recommend this product
Love that you've recreated one of our looks - I'm sure it looks beautiful on you. Thank you for leaving such a lovely review. Camilla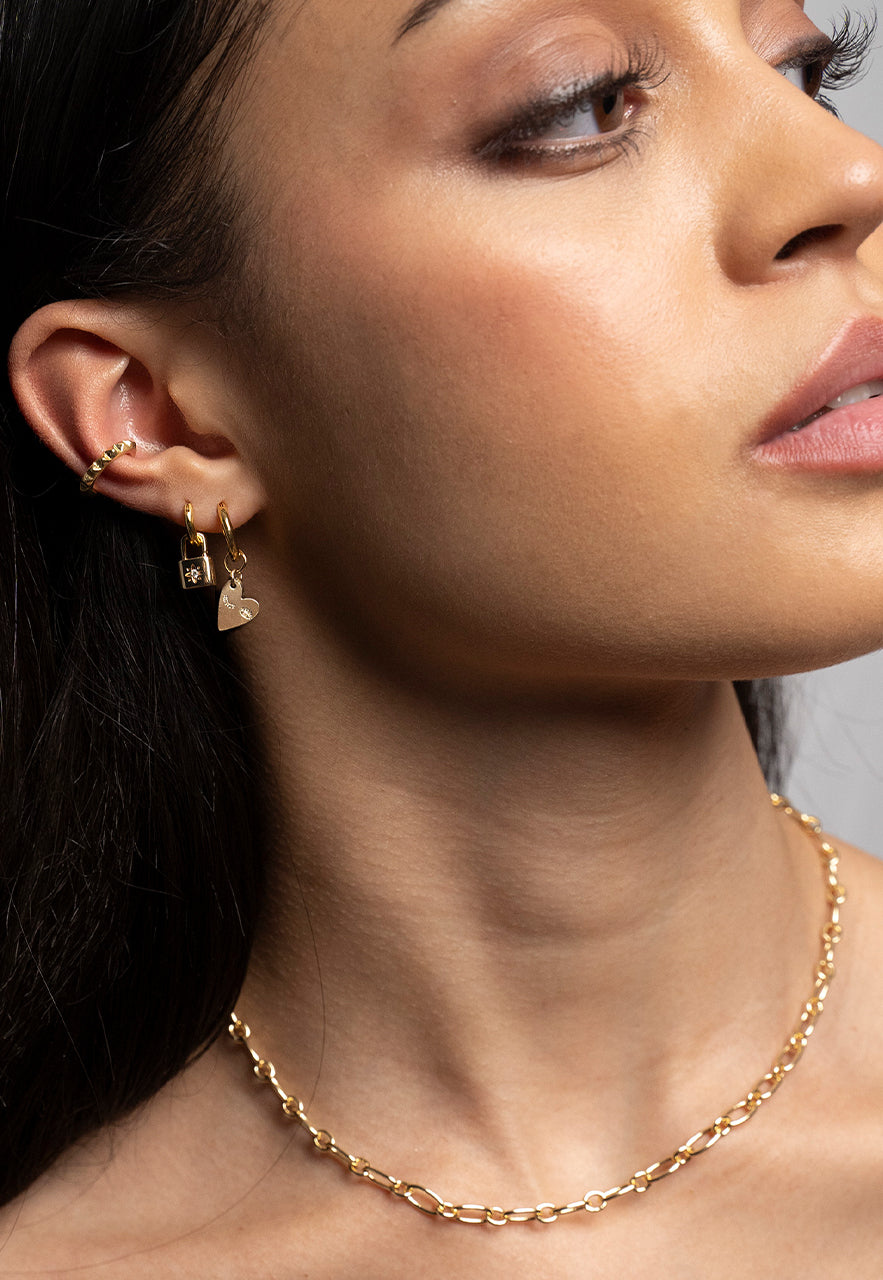 "The cuff is amazing! Looks really pretty and stays on better than I expected."
Remember these?
Recently Viewed
You haven't viewed any product yet.