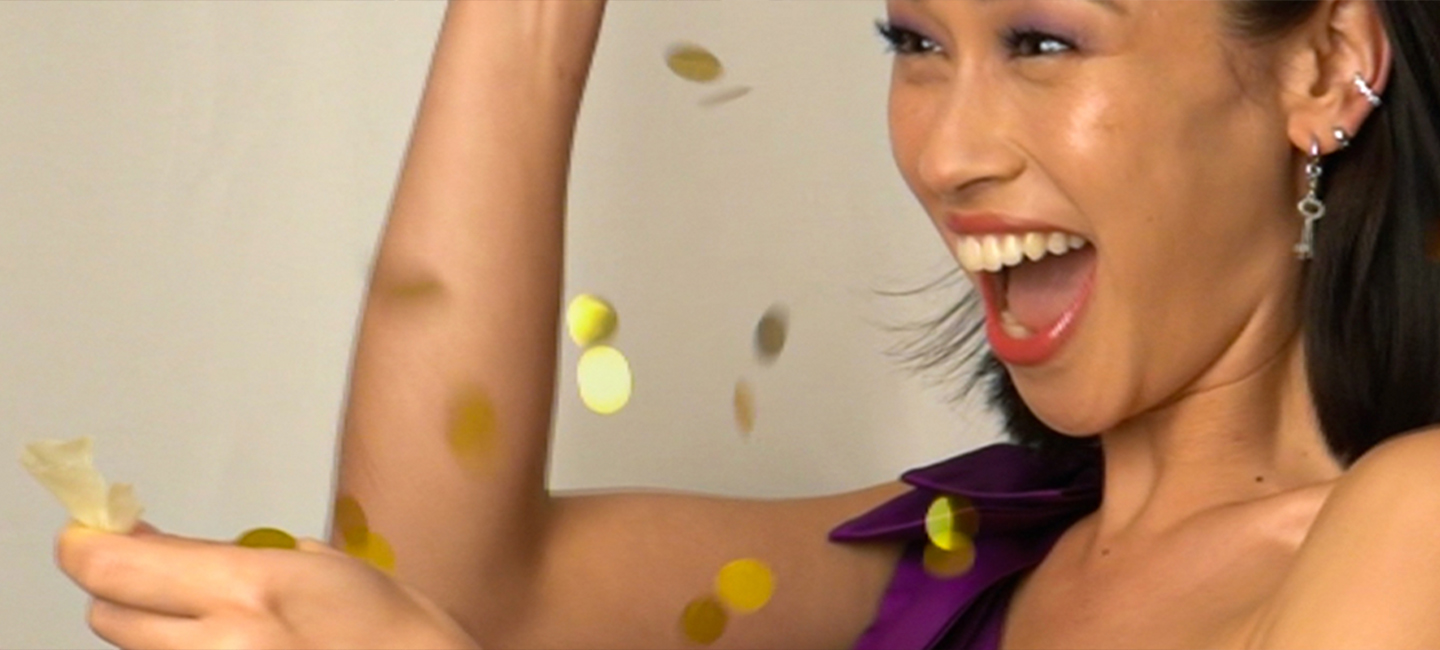 Tips for Black Friday Shopping
This is our second Black Friday rodeo, so we thought we'd share tips for how to shop this weekend in advance, so that you can get organised for shopping this weekend. 
About the discounts
We'll be running two discounts, one for 25% off for people on our mailing list, and one which will be publicly available if you don't want to sign up, which will give you 20% off. 
You can: 
Sign up for 25% off if you're not already on our mailing list.
Wait until the public code is live on our website, at 00:00 on 26.11.21. 
Top tips
Shop early! Some of our items were almost sold out by 7am last year. We hope that won't happen again this year - we've stocked as much as possible to make sure, but just in case, we encourage you to start shopping early. 
Use the Wish List - plan in advance and use your wish list to save the items you want to buy, that way you can quickly add them to your cart and checkout with everything in your basket. 
Please try and order just once - it saves on postage, packaging and your order is less likely to get delayed. It also helps everyone's orders get into the post more quickly. 
If you need extra pouches or multiple sets of elevated packaging for gifts, these can be added to your cart when you checkout. If you leave us clear instructions in your checkout notes and a number to call you on if we need it, we'll be able to pack your order as you like it.  
Tips for shopping
If you're buying gifts, our

gift shop

is a great place to easily navigate shopping for others. Use

this handy guide

on gift buying to get prepped and clear about what's going to be best to buy for the person you're shopping for. 


We'll be on hand manning the website chat, so if you need help, just chat to us - we love helping you out - whether it's answering a quick question or helping you pick something, we'd be delighted to help.



Don't forget to use your code at checkout ; )
Raising money for Refuge Charity
We want to raise money for Refuge this weekend. So, there will be an option to donate at checkout and whatever you donate, we'll match. If you're using ShopPay or Express Checkout you won't see the donate box, so please be aware of this if you want to donate. 

Information about despatch and delivery
We will be packing orders from early on Friday morning and over the weekend. How long your order will take to get to you will depend on two things: 
Orders are packed in the order they come in, so the earlier you order, the sooner your order will be packed and despatched 


The speed at which we get to your order depends on how many orders we get in total. As a young company on our second Black Friday, this is very hard to predict! If you want your order quickly, orders on Next Day delivery options are fast-tracked and packed separately, so they will still arrive the next working day, if ordered before midday.
If your order is on a normal postage option, it's likely to take longer. We estimate that, depending on the number of orders, we will be able to clear the Black Friday backlog in approximately one week, if not less. So, to be cautious please add around 7 days from when you order for your estimated delivery if you're ordering within the UK and on a standard free postage option. We will update postage estimates when we know more over the course of the sale.
Happy Shopping!
""
---