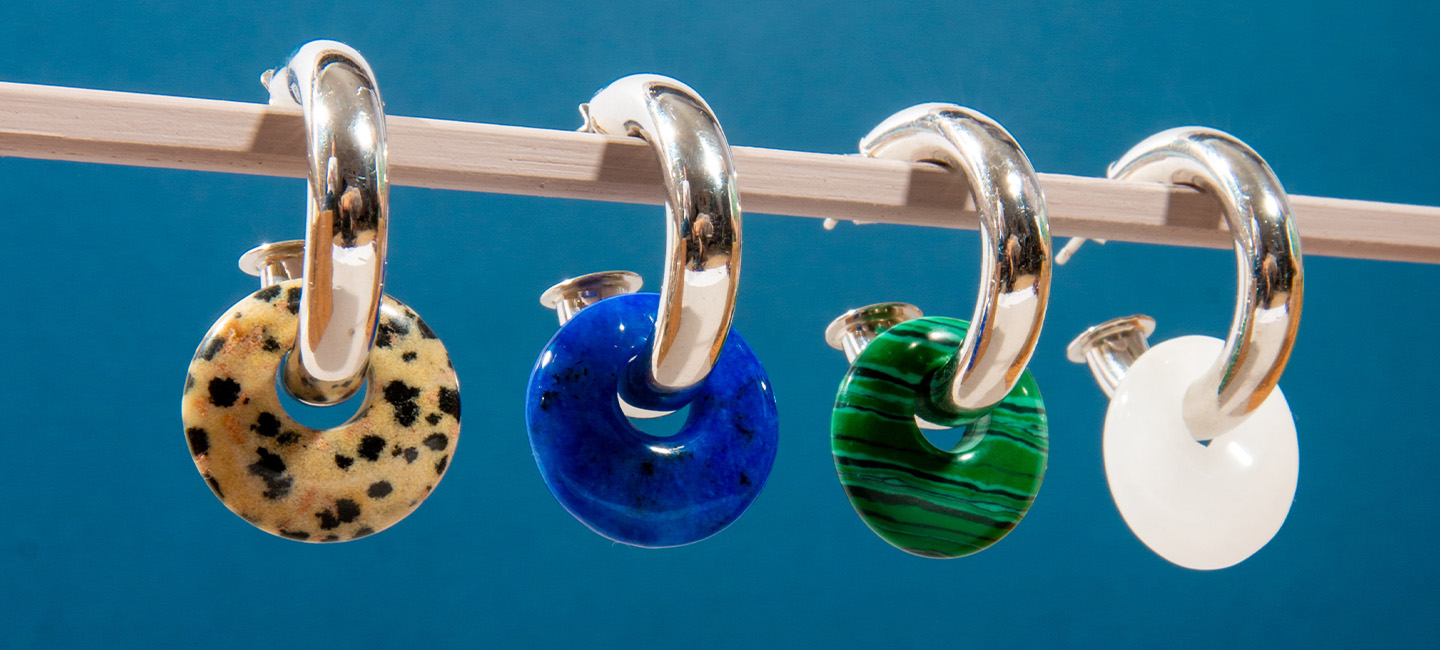 Get your order in time for Christmas
It's very busy at NUE HQ this December, and whilst plenty of you are getting your shopping done, there's probably more still to come! 
If you're waiting on items to come back in stock or haven't quite got round to shopping yet, here are our last posting dates so you can decide when's best to put your order in.
Last Posting Dates Dec 2021
With all these dates, make sure you place your order before 12pm GMT as this is our cut off to ensure we can get your order picked and packed in time for the postal collection. 
21st - Europe & rest of world (Express)

22nd - UK (Standard, free for £25+ orders)
23rd - UK (Special delivery)

If you have any special requests or need any help with anything, just talk to us on our website chat, Instagram or customer.services@nuehoops.com and we'll be more than happy to help.
Happy shopping!
Need help with your Christmas shopping? Head to our Gift Shop or go all out with the Advent Wallet deal where you get 20% off when you select 12 items. 
""
---