Big Ada Noir Silver Chunky Hoops Earring Set
Wear this chic earring set with the big Ada Noir charm on the Chunky Silver Hoops for classic everyday earrings with a contemporary edge.


Hand-packed for you by us in UK
UK Delivery £6 or free for all orders £100+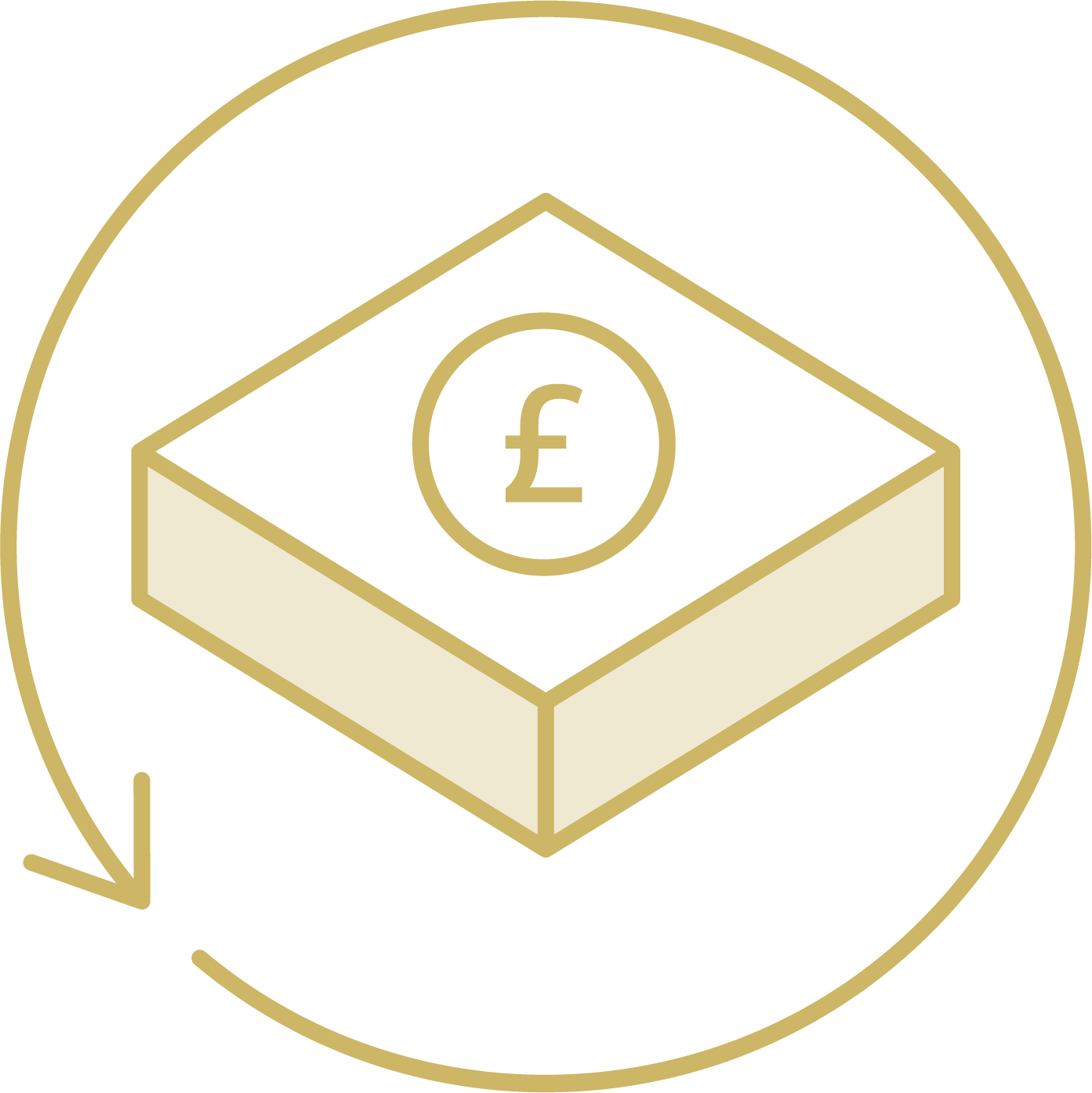 Free 30 day returns on unworn items

1 year warranty, no arguments
Details
This set comprises of two Ada Noir Large Silver charms and a pair of Chunky Silver Hoops.
Each pearl varies in size and shape, on average they weighs approximately 3.2g and are roughly 20mm x 10mm in size.
Chunky Silver Hoops are made in Italy from recycled sterling 925 silver and plated in white rhodium.
Rhodium is a rare, highly valuable silvery-white noble metal that is part of the platinum family.
Nickel, cadmium and lead-free.
Hoop measurements

Internal diameter: 15.2mm
External diameter: 25.2mm
Weight: 2.5g without a charm
Styling
In true the NUE Hoops interchangeable jewellery style, the charms are interchangable with others from our range of charms for chunky hoops and detachable so you can wear the hoops on their own.
Need to know
Please note the pearls vary in shape and size. We will select two for you to work in harmony with each other.
This is a set of two charms and a pair of hoops.
Delivery & returns
We usually despatch within 2 working days of your order.

Our courier service is £6 and aims to deliver next day. So if in the UK, your order should arrive within 3-4 days.

If pre-ordering an item, everything will be sent together once item is available. Process orders separately if you don't want your order held up by a pre-order item.

We offer free UK returns within 30 days on non-sale items. Items must be unworn in their original packaging.
Big Ada Noir Silver Chunky Hoops Earring Set
Remember these?
Recently Viewed
You haven't viewed any product yet.