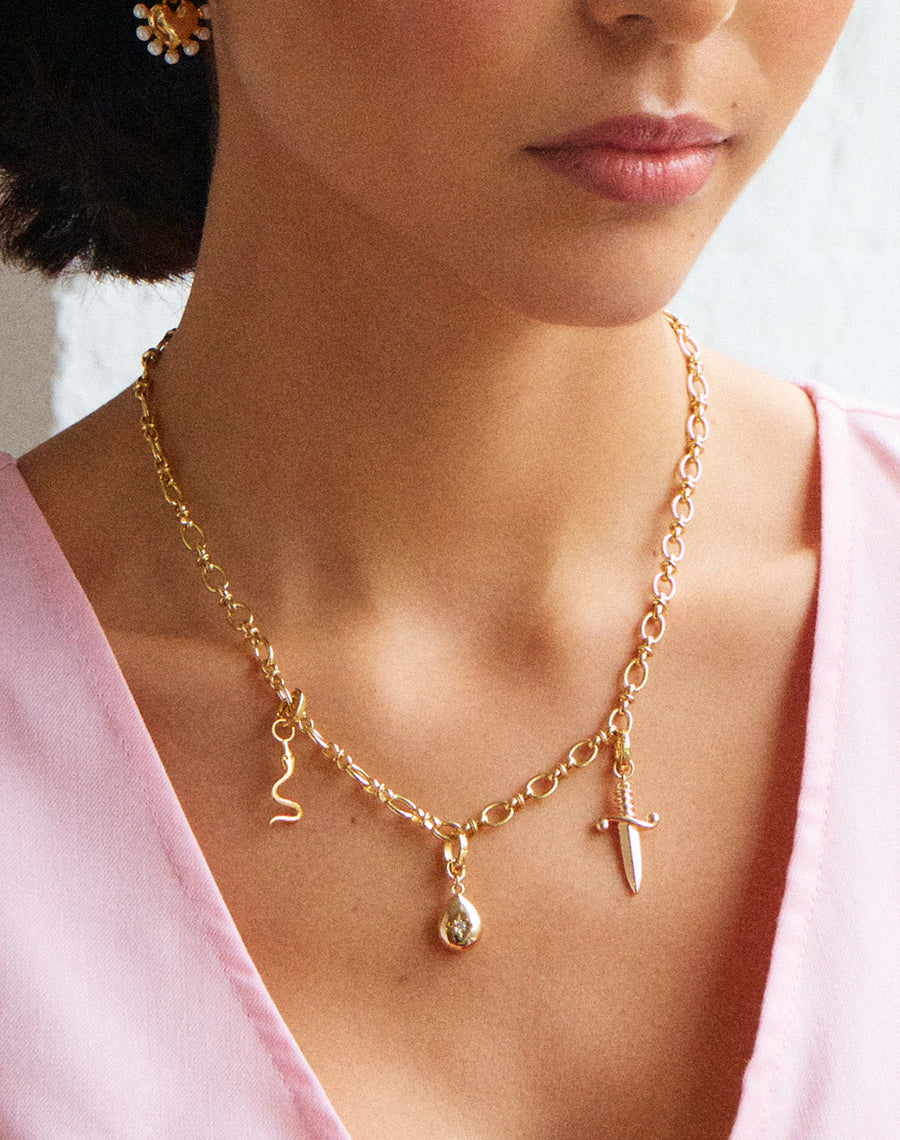 Figaro Gold Chain Necklace with Charms
A vintage-inspired charm necklace with interchangeable charms and charm clips already added. This curated NUE Hoops charm necklace is as unusual as it is visually interesting.

Hand-packed for you by us in UK
UK Delivery £6 or free for all orders £100+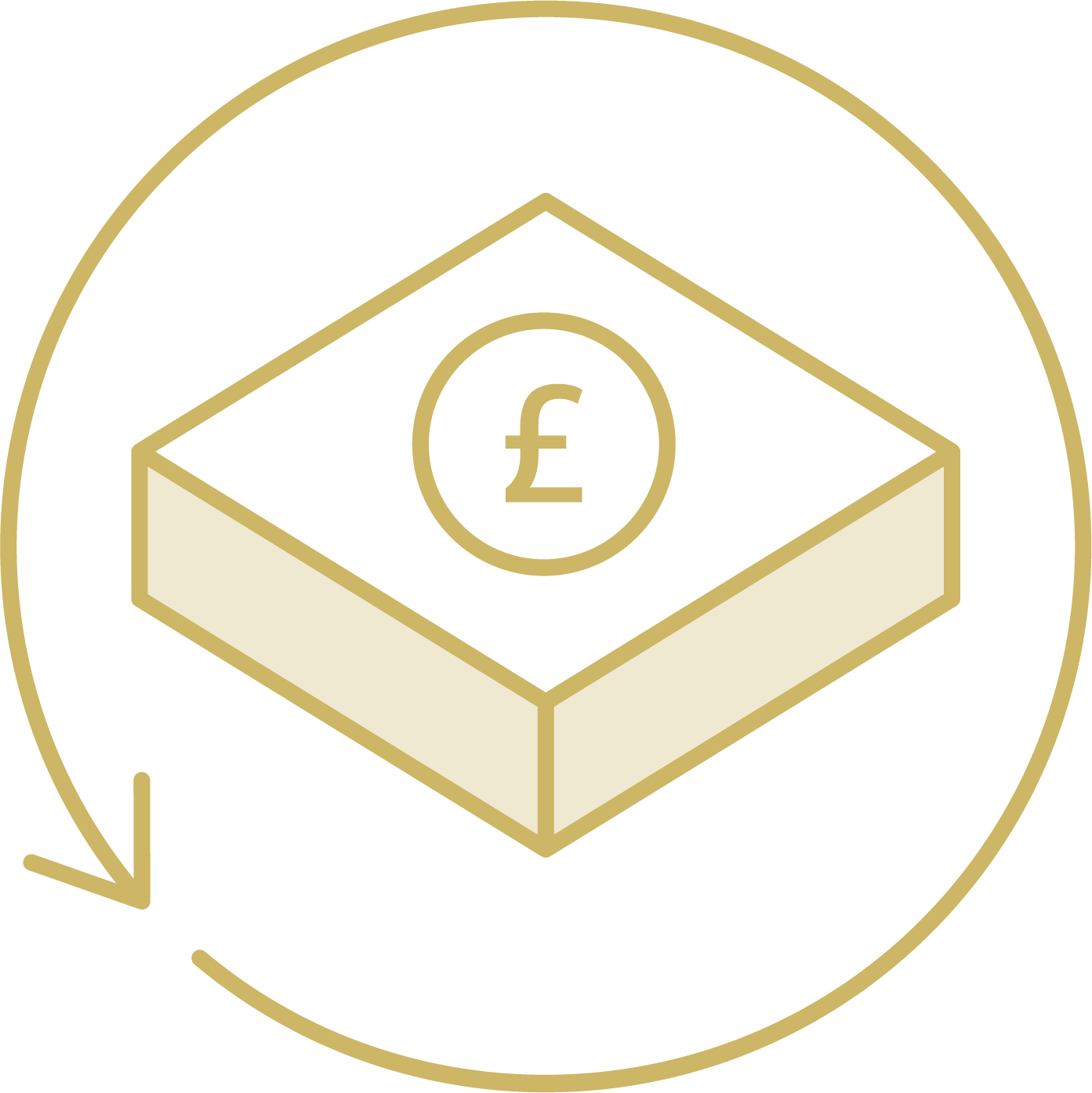 Free 30 day returns on unworn items

1 year warranty, no arguments
Details
This set comprises a Figaro Gold Necklace with an Eden Gold, a Droplet and a Dagger Charm all on Gold Charm Clips.
The necklace is 24-karat gold filled and fastens with a sterling silver clasp plated in 18-karat gold.
Eden is made of recycled sterling silver, plated in 18 karat gold and weighs approximately 0.5g and measures 7.5mm x 23.4mm
The droplet is plated in 18-karat gold and weighs approximately 2.8g and measures 14.9mm x 9.6mm
The dagger is plated in 18-karat gold and weighs approximately 2g and measures 28mm x 14mm.
The set comes in two lengths: 46cm (18") and 40cm (15.7").
Styling
In true the NUE Hoops interchangeable jewellery style, you can swap the charms on the necklace or remove the clips and charms to wear the necklace on its own.
Need to know
This set comprises one necklace, three charms and three charm clips.
Delivery & returns
We usually despatch within 2 working days of your order.

Our courier service is £6 and aims to deliver next day. So if in the UK, your order should arrive within 3-4 days.

If pre-ordering an item, everything will be sent together once item is available. Process orders separately if you don't want your order held up by a pre-order item.

We offer free UK returns within 30 days on non-sale items. Items must be unworn in their original packaging.
Wear with:
Customise this necklace:
Recently restocked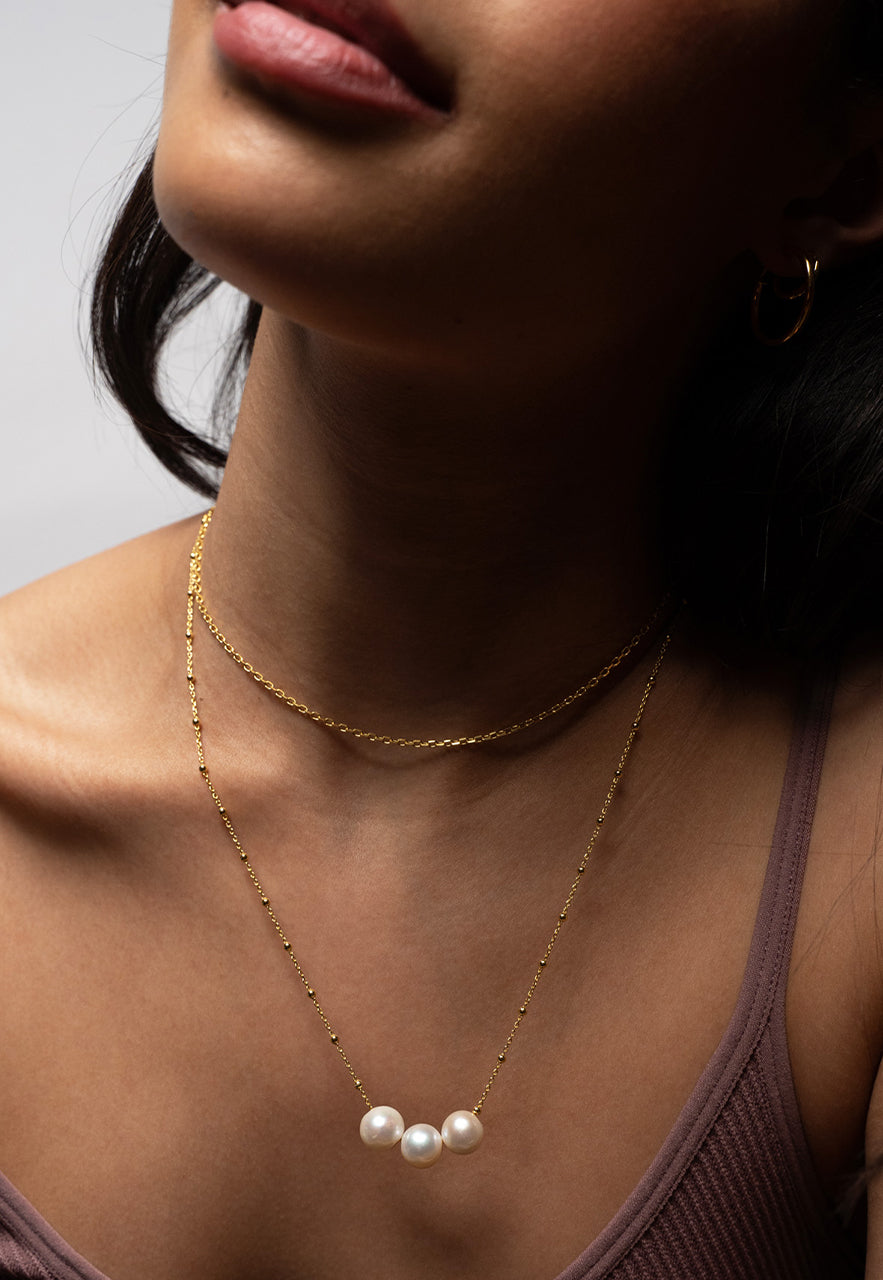 "Beautiful chain, just the style I was looking for. Different yet classic."
Remember these?
Recently Viewed
You haven't viewed any product yet.