We love it when you come back to shop, time after time.
You will received loyalty points every time you shop with us , recommend a friend or carry out other activities.

Your points can then be converted into vouchers giving you money off when you shop with us in the future.

Once you have spent £150 with us you will become one of our Gold Members which unlocks many extra benefits.
NUE Rewards
Earning points
Create your account

250 points

Follow us on Instagram

250 points

Buy NUE Hoops

5 points per £1

Refer your friends

500 points

Have a NUE Hoops birthday

500 points
Spending points
£5

£5 voucher

500 points

£10

£10 voucher

1000 points

£15

£15 voucher

1500 points

£20

£20 voucher

2000 points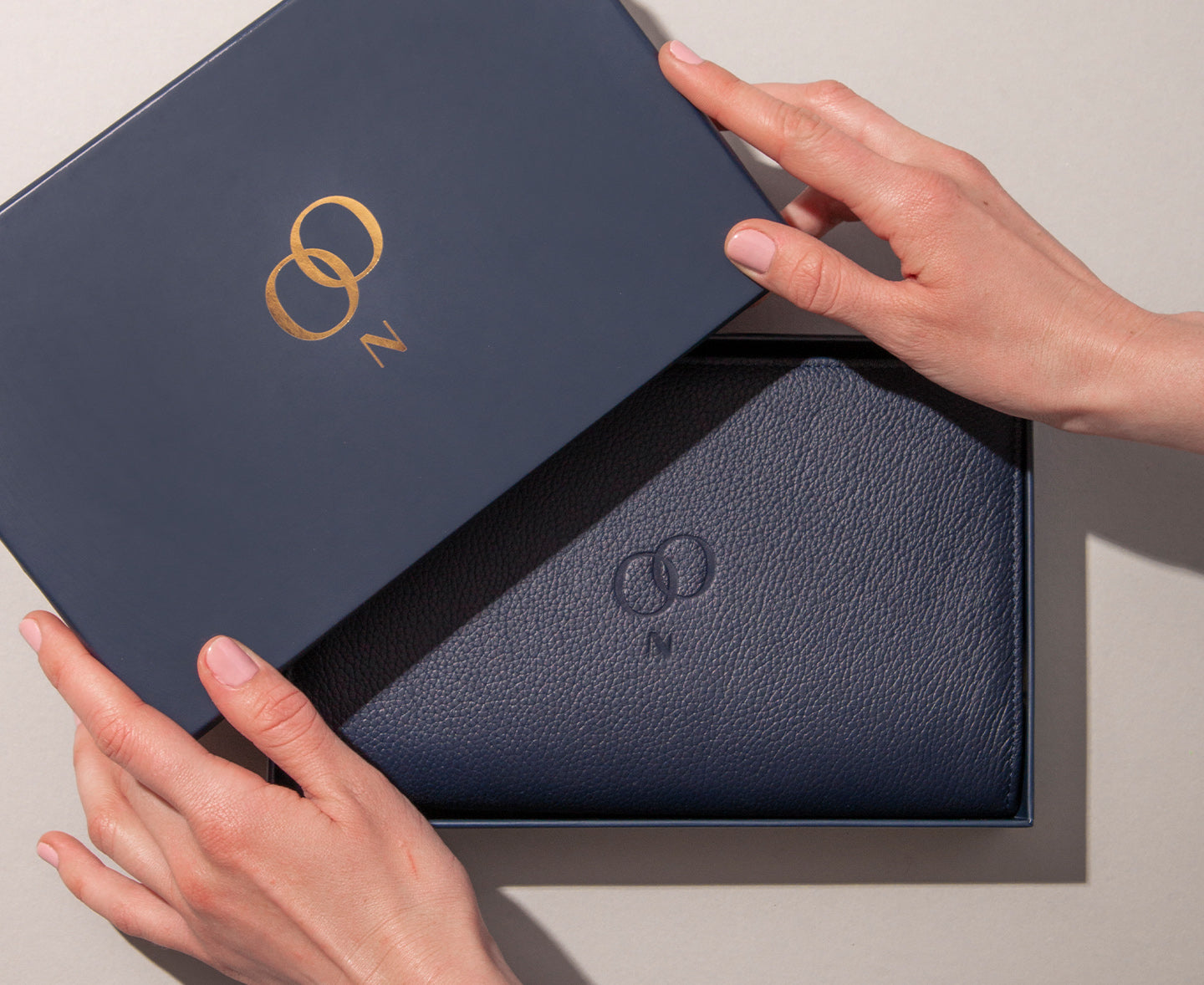 Activate your
NUE REwards
If you have a customer account, you'll be logged into NUE Rewards automatically whilst you're on our website. All you need to do is go to your account page and click on MY NUE REWARDS on the left hand menu.
Go to your NUE Rewards account and carry out some simple activities to start collecting points. You'll automatically start collecting points every time you order.
If you don't have a customer account, you can sign up for one. Once you have a customer account, make sure you tap on the gold icon at the bottom left of your device to activate NUE Rewards. You'll then be able to start collecting points every time you order.
The fine print
How it works
When you spend £100, you'll get a £5 voucher to spend with us. The minimum voucher you can redeem is £5.
When you've made a purchase or if you've referred a friend who has shopped, points will automatically be added to your account.
However, your points will take 30 days to become valid. So, for any points earnt by spending you'll have to wait 30 days before you can spend them.
To get the full rundown of what you can do to earn points, go to NUE Rewards by selecting the gold icon on the bottom right of your screen.
We really hope you take advantage of NUE Rewards - it's a no brainer if you think you'll shop with us more than once!