Create your perfect earrings with our interchangeable jewellery. Make your jewellery personal and more sustainable.
(Plus, you'll have options for creating more jewellery next time!).
What our customers say
Reviews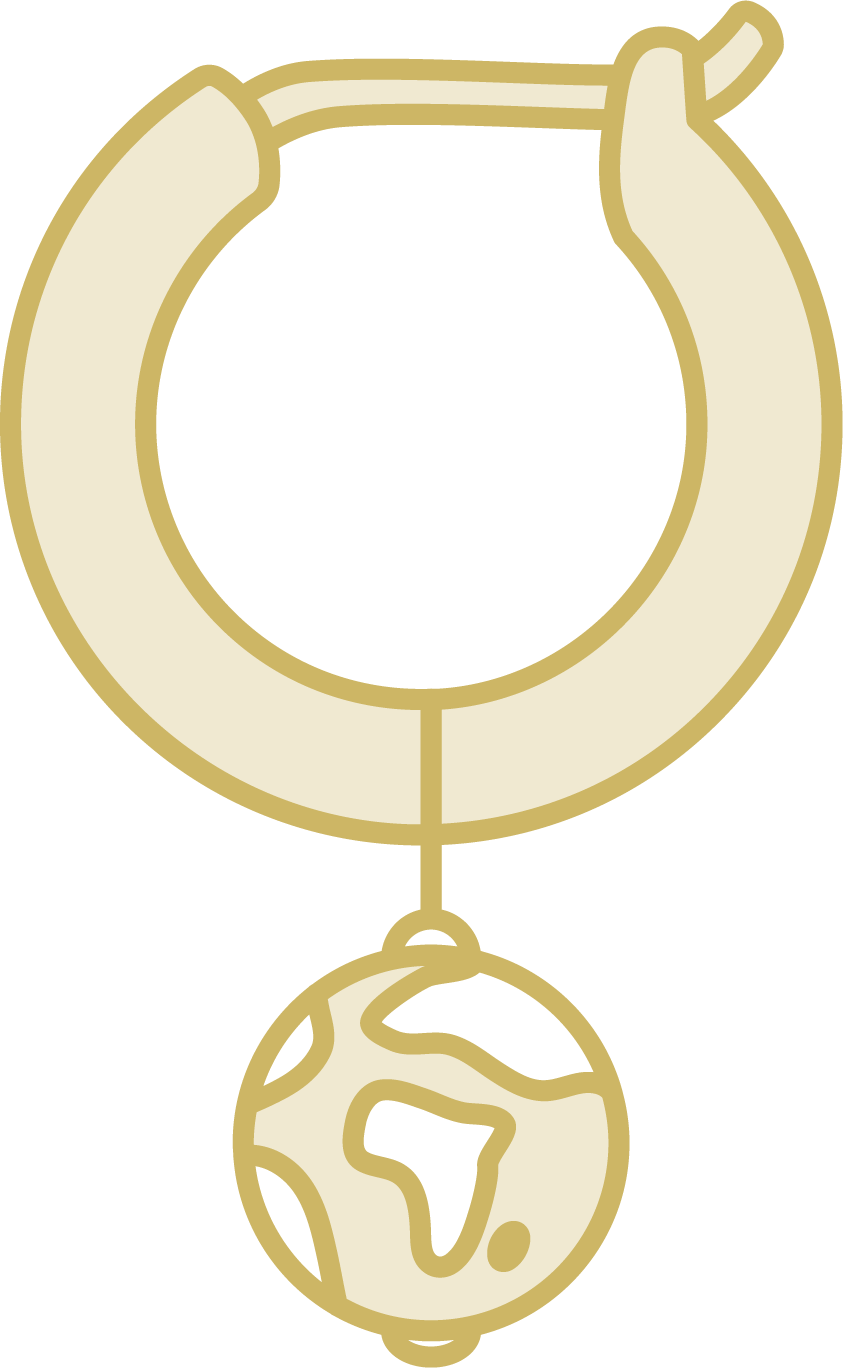 Sustainable concept
Don't buy a new pair of earrings for each outfit - just switch charms and keep reinventing.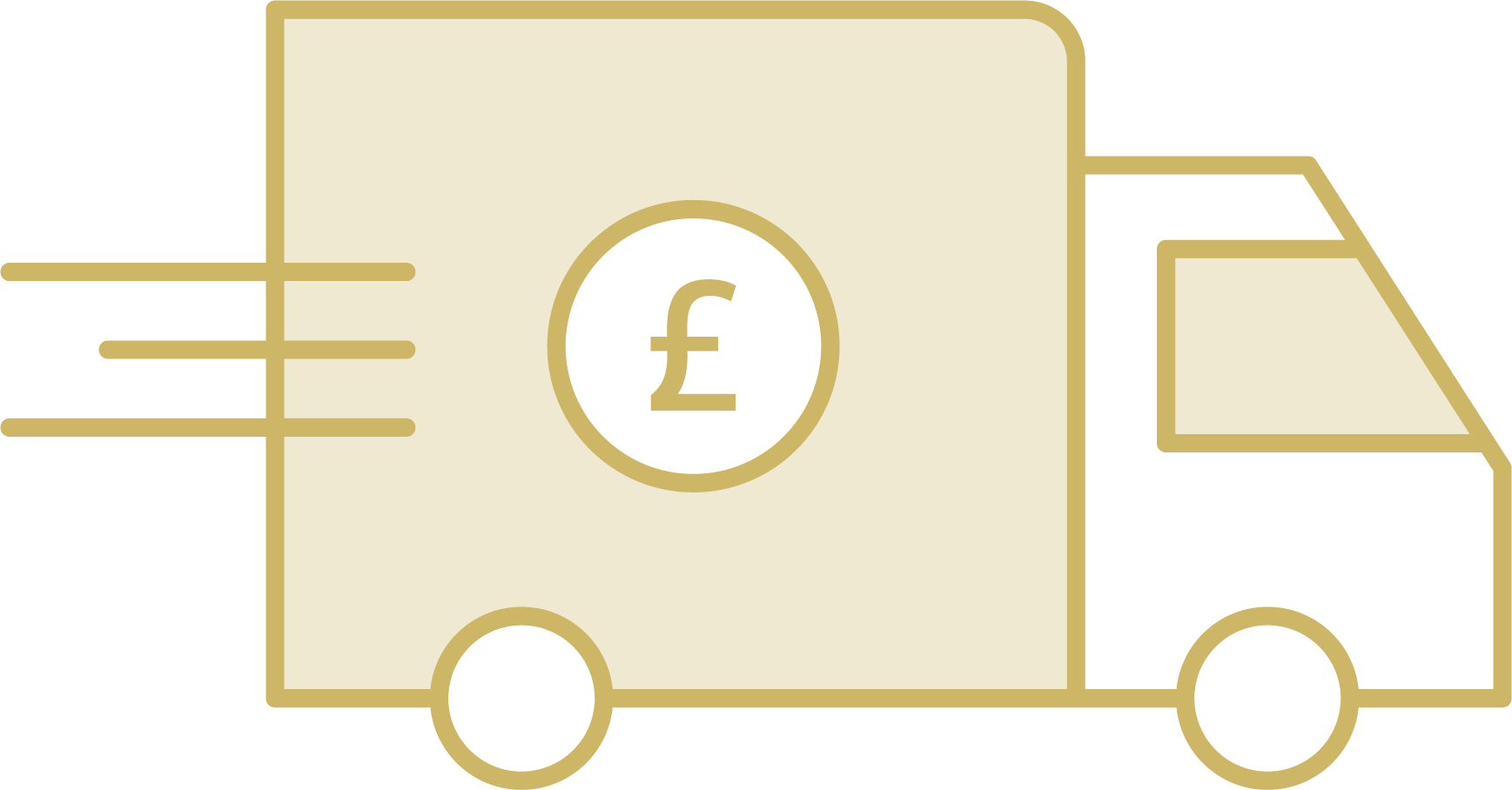 Fast shipping
We usually despatch within 2 working days and our courier takes around 2 days to deliver.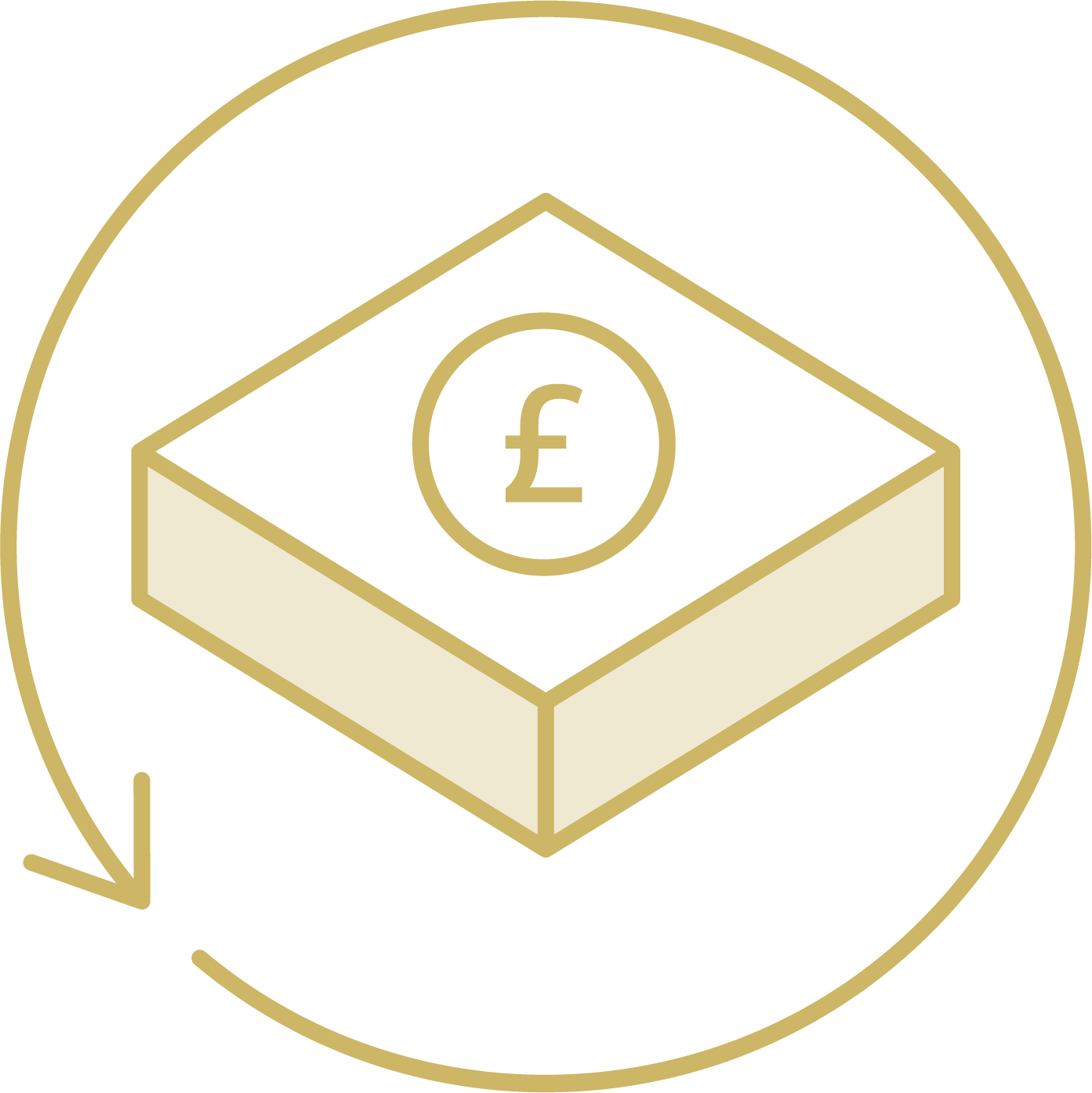 Free returns
Free returns within 30 days. We pride ourselves on our well-reviewed customer service.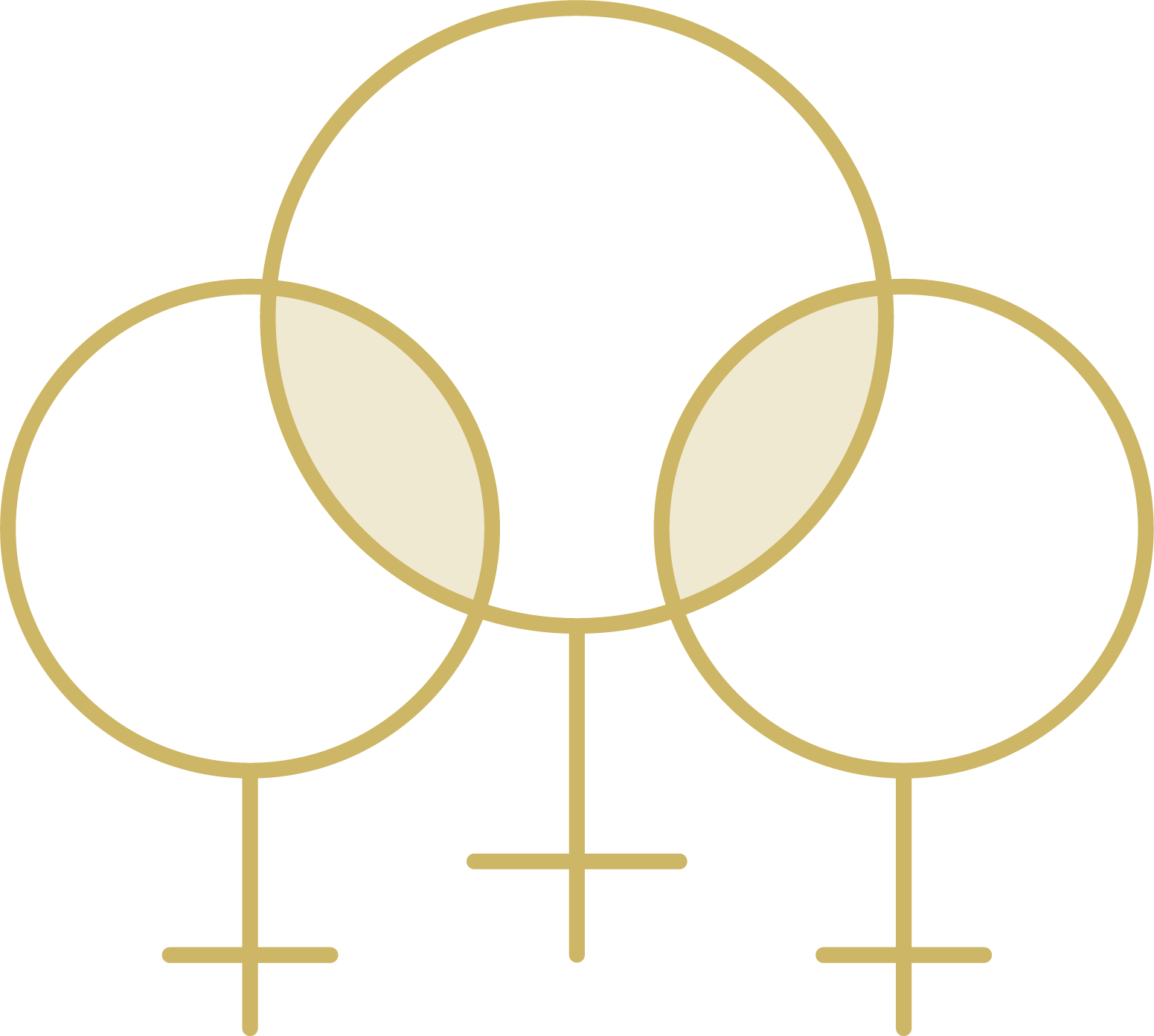 Independent business
We're a small, female-founded and female-owned independent business based in the UK.
Jewels with a talking point:
Stacking charms
Build a personalised 'vertical earring stack' with these special charms that have a hook on the back.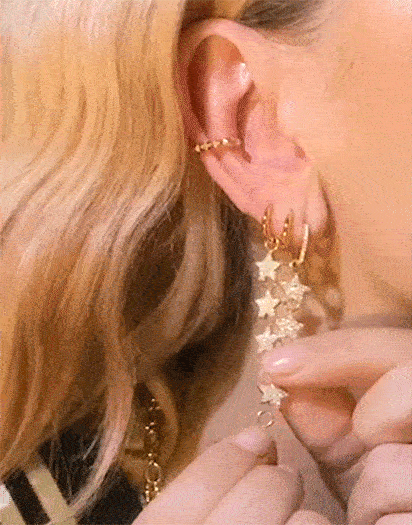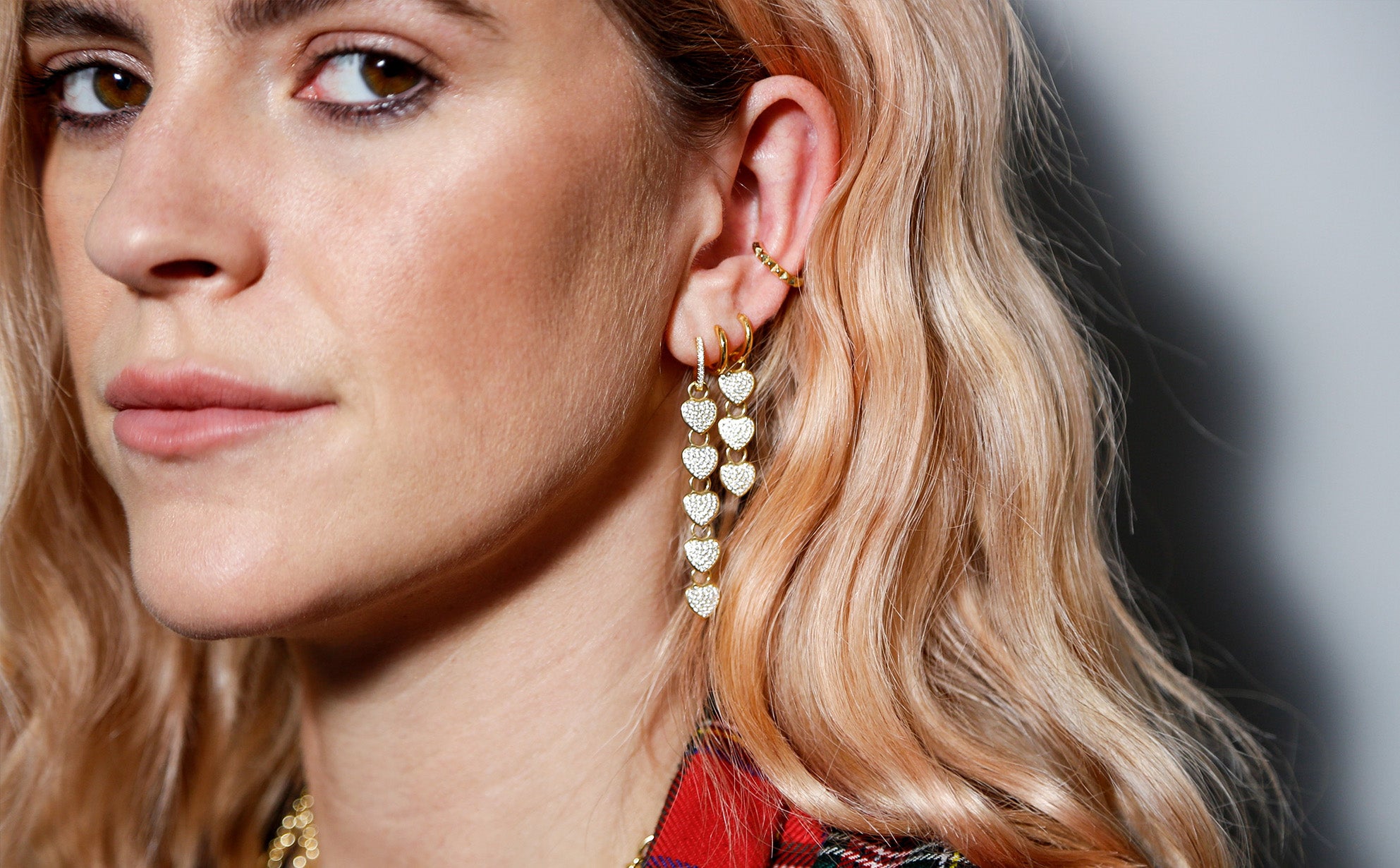 On a budget?
Shop By Price
Recently restocked
Sold out