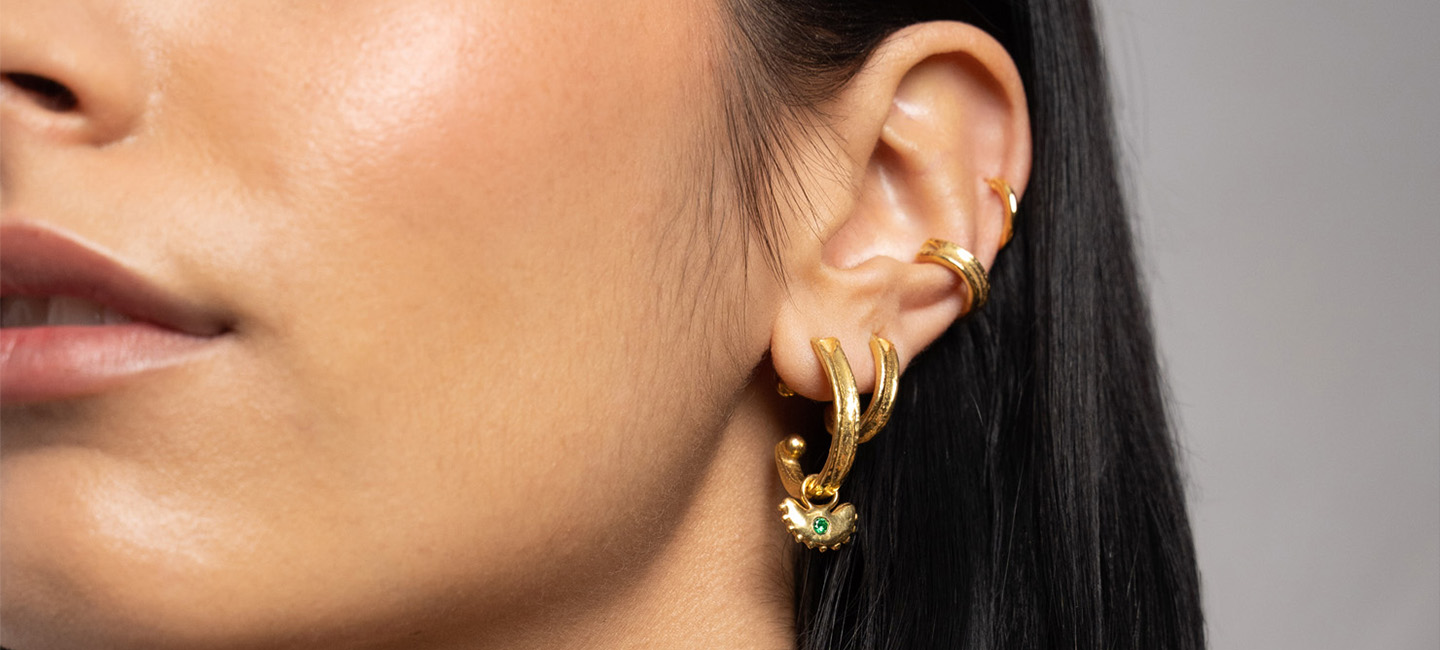 New collection alert: Meet our bespoke Artisanal jewellery and the story behind it
In 2018, Sharla Donovan ran a jewellery-making class in east London and Tory, founder of NUE Hoops attended - neither ever thinking for a second that they would be collaborating just a couple of years later…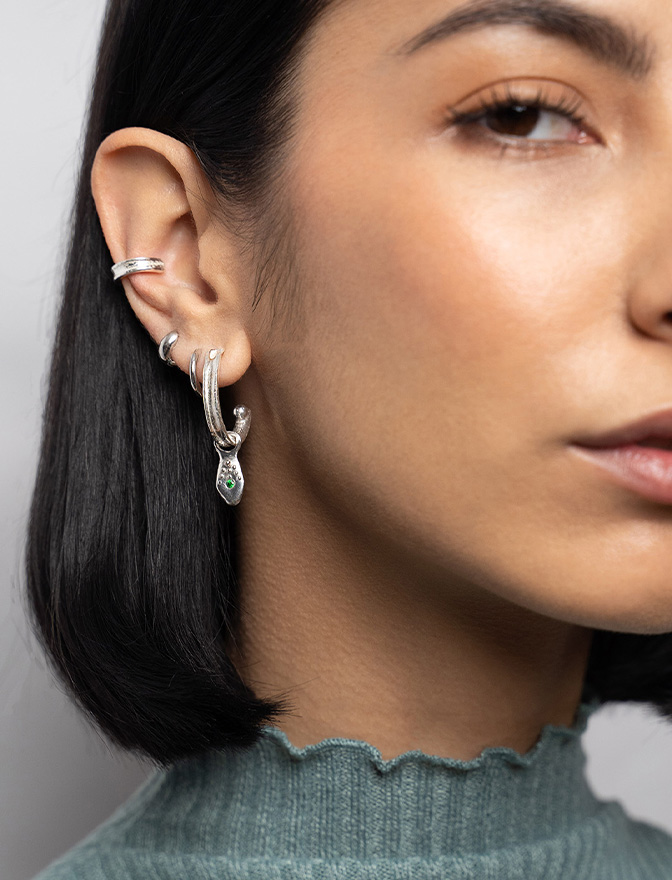 "The NUE Hoops style is predominantly classic yet on-trend. Celebrating new artisanal styles with this special collection was something we were determined to explore creatively."
Tory Darby
"I'll always remember how much fun and full of positive energy Tory was during class back in 2018. So, when she approached me and asked if I would design NUE Hoops' first ever bespoke collaboration, of course I accepted."
Sharla Donovan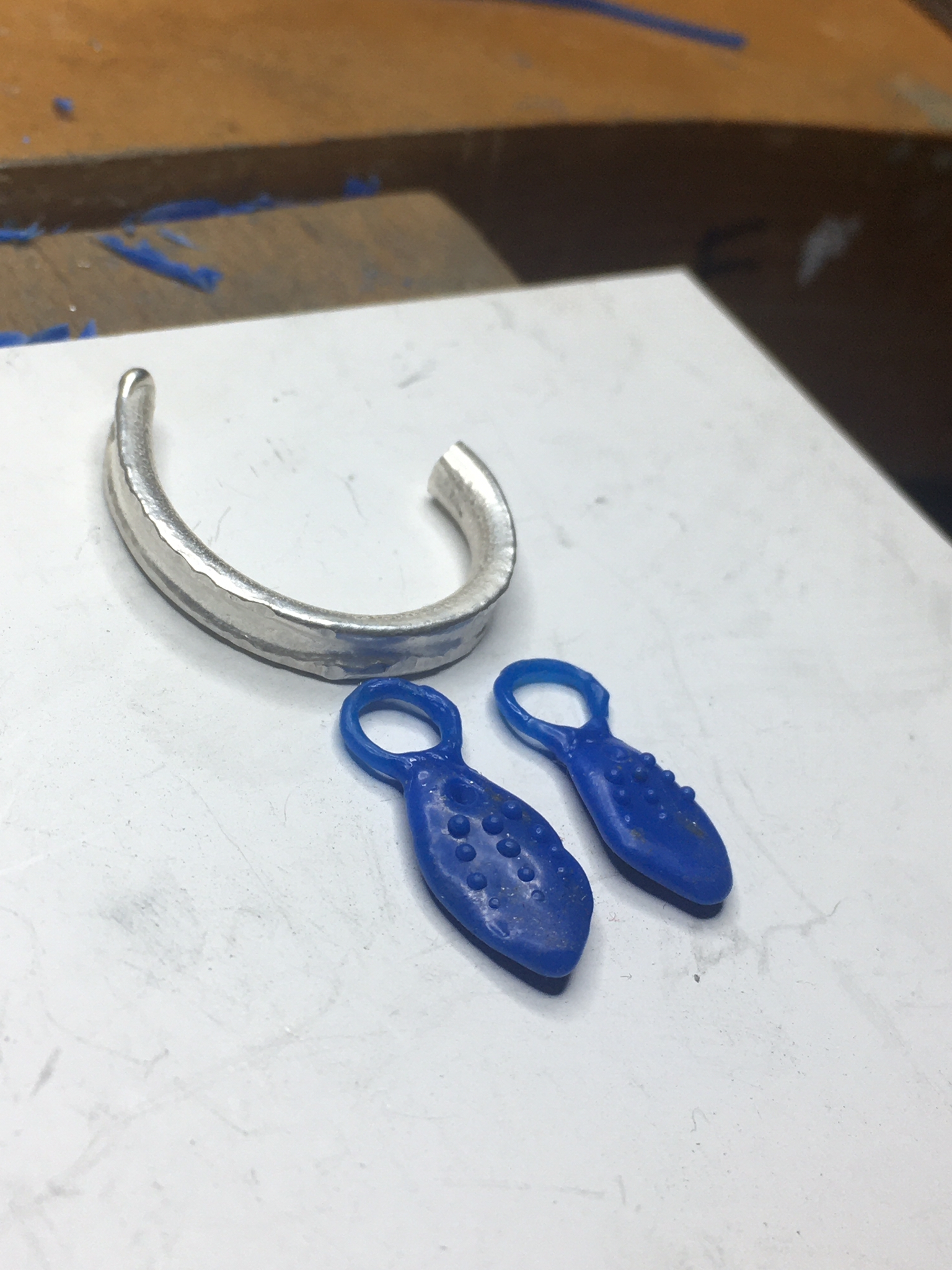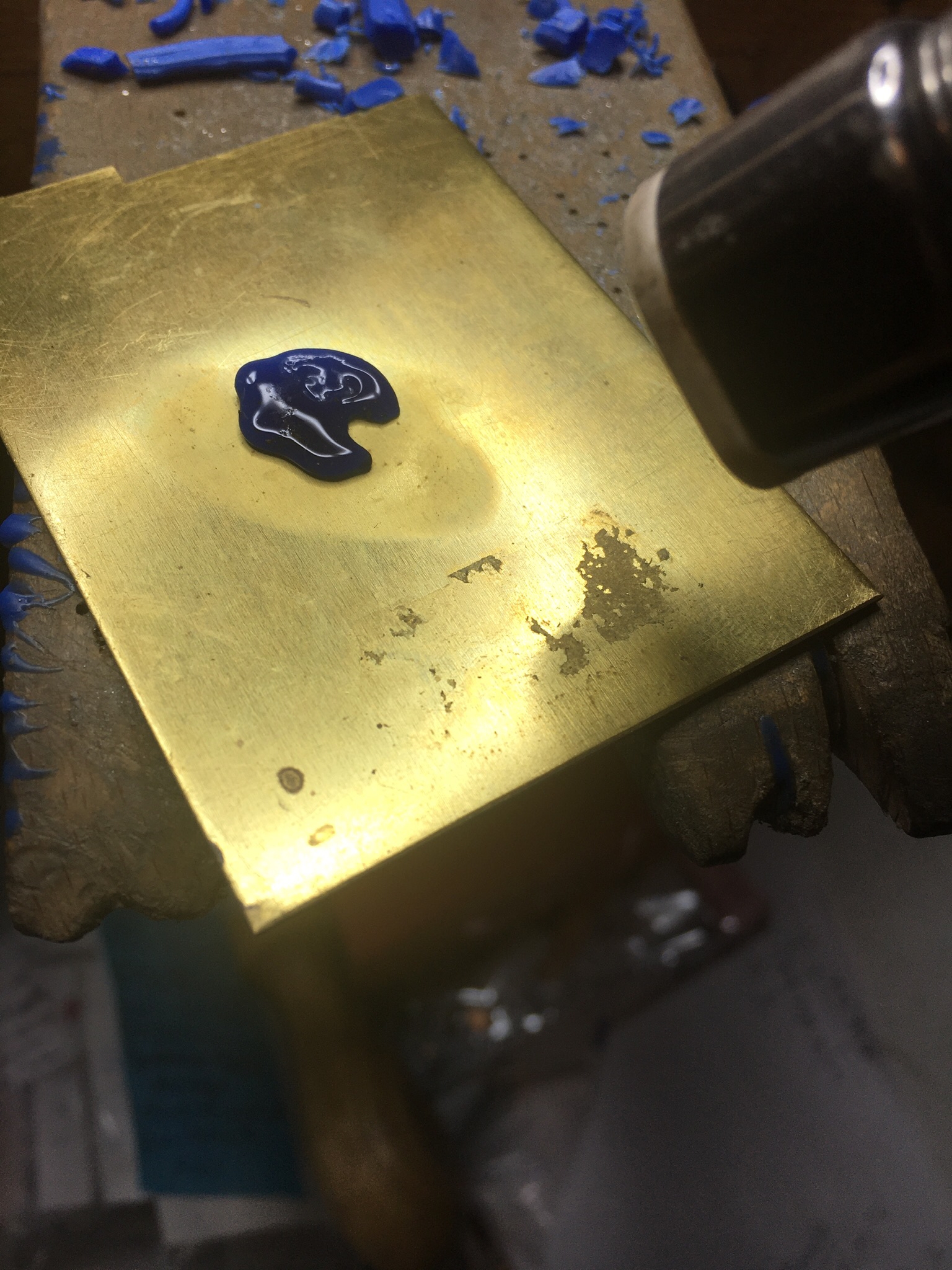 "NUE Hoops asked me to design pieces that expressed a truly artisanal, and handcrafted feel. I work predominately in jeweller's wax, and try to use materials in un-obvious ways, which contributes to the organic nature of my style - and was ideal for the brief."
Sharla Donovan
"We knew we needed green (trending heavily, feels luxurious) we knew we wanted to incorporate Sharla's signature style and we knew that a mix of something unusual yet organic was needed to diversify our collection styling."
Camilla Upson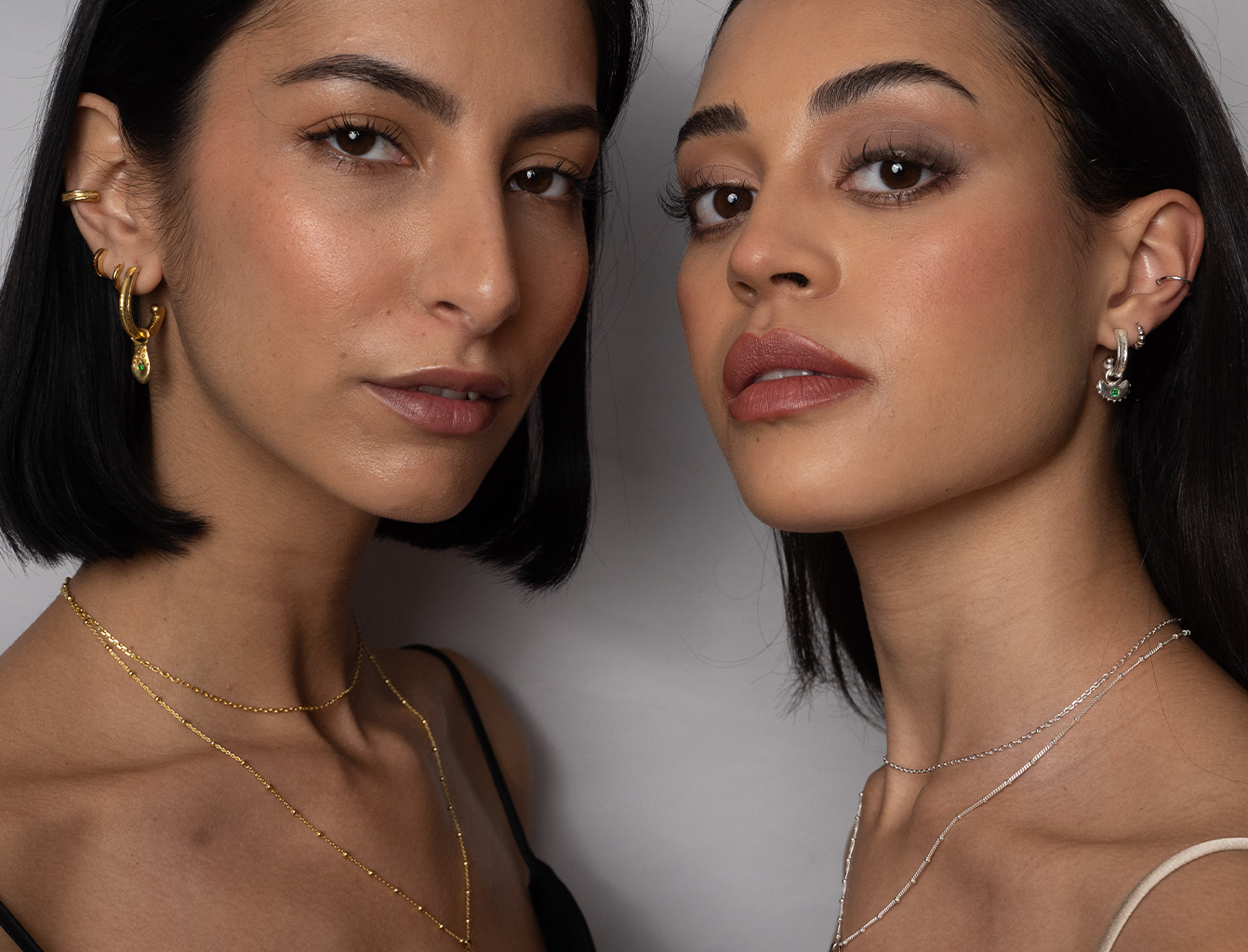 The story
Having gained foundational knowledge and skills in jewellery making with Sharla, Tory became infatuated with reimagining old hoop earrings, charms and small treasures in her jewellery box. Exploring how she and her daughters could reinvent old jewellery items they'd collected from bazaars and jewellery shops alike.
Inspired by the course and what she had learnt, Tory went on to co-found NUE Hoops with her two daughters Emily and Camilla in 2019. As the business flourished in 2019 and expanded quickly in 2020, Tory kept in touch with Sharla and remained inspired by her designs and craftsmanship.
The NUE Hoops style is predominantly classic yet on-trend, so celebrating new artisanal styles alongside favourites from the original collection (for example the Emilie Earring charm, Benedetta earring charm to name just two), was something the NUE Hoops team always wanted to do.
The collection
The result was something quite clever if we don't say so ourselves - the pieces Sharla designed for us are tactile, visually interesting and luxurious.
The collection seamlessly transports us from the ancient to the modern day, with organic and abstract woven in.
With a limited run on production to keep the collection exclusive, explore the collection and buy a NUE Hoops limited edition piece.
I'm so proud of Tory, and I absolutely adore that she has built this with her daughters. Thank you so much, Tory, Emily and Camilla. It has been a real treat.
Thank you to Sharla for this special collection, the connection she has with the NUE Hoops brand, and for setting Tory on a path we never imagined she'd take us all on.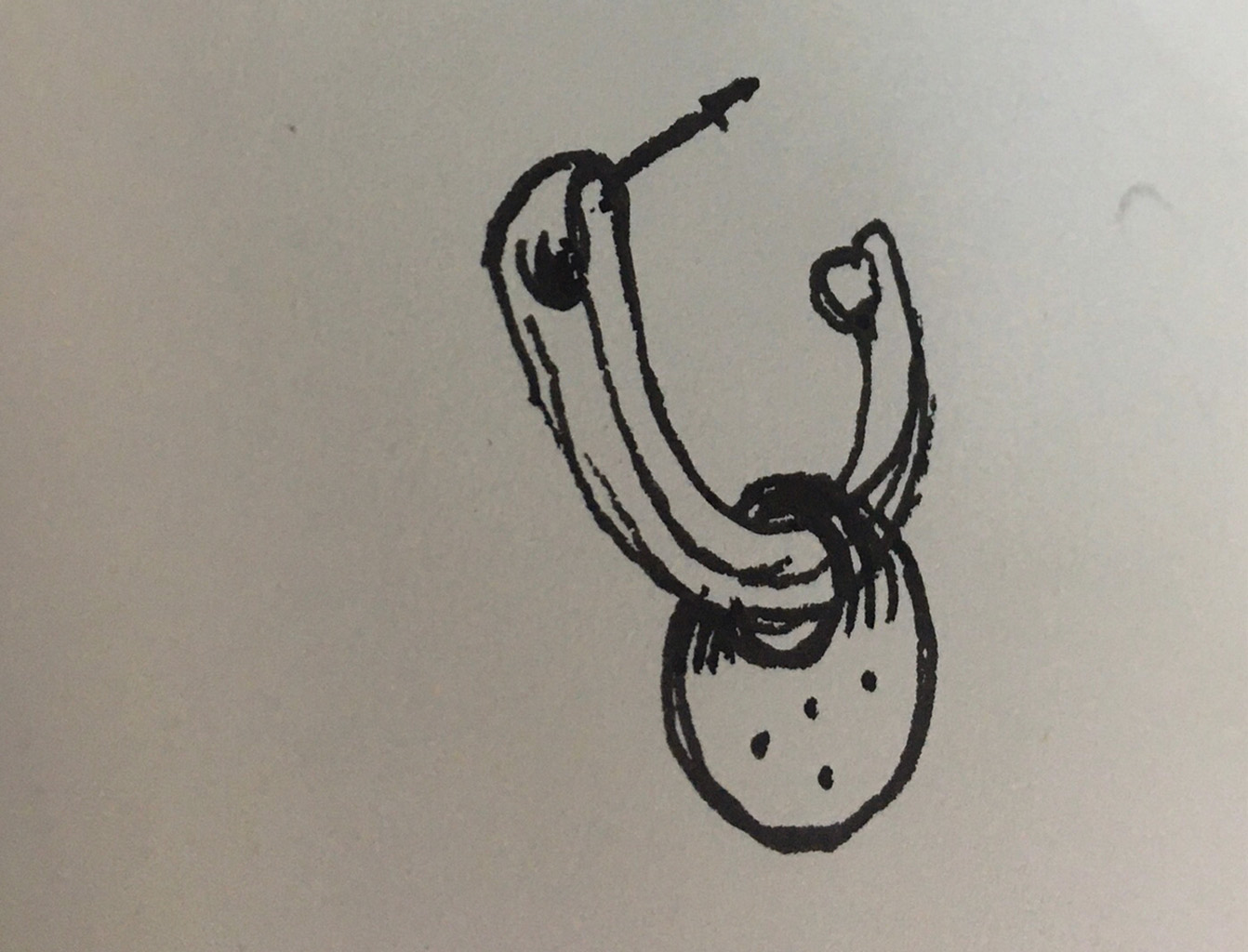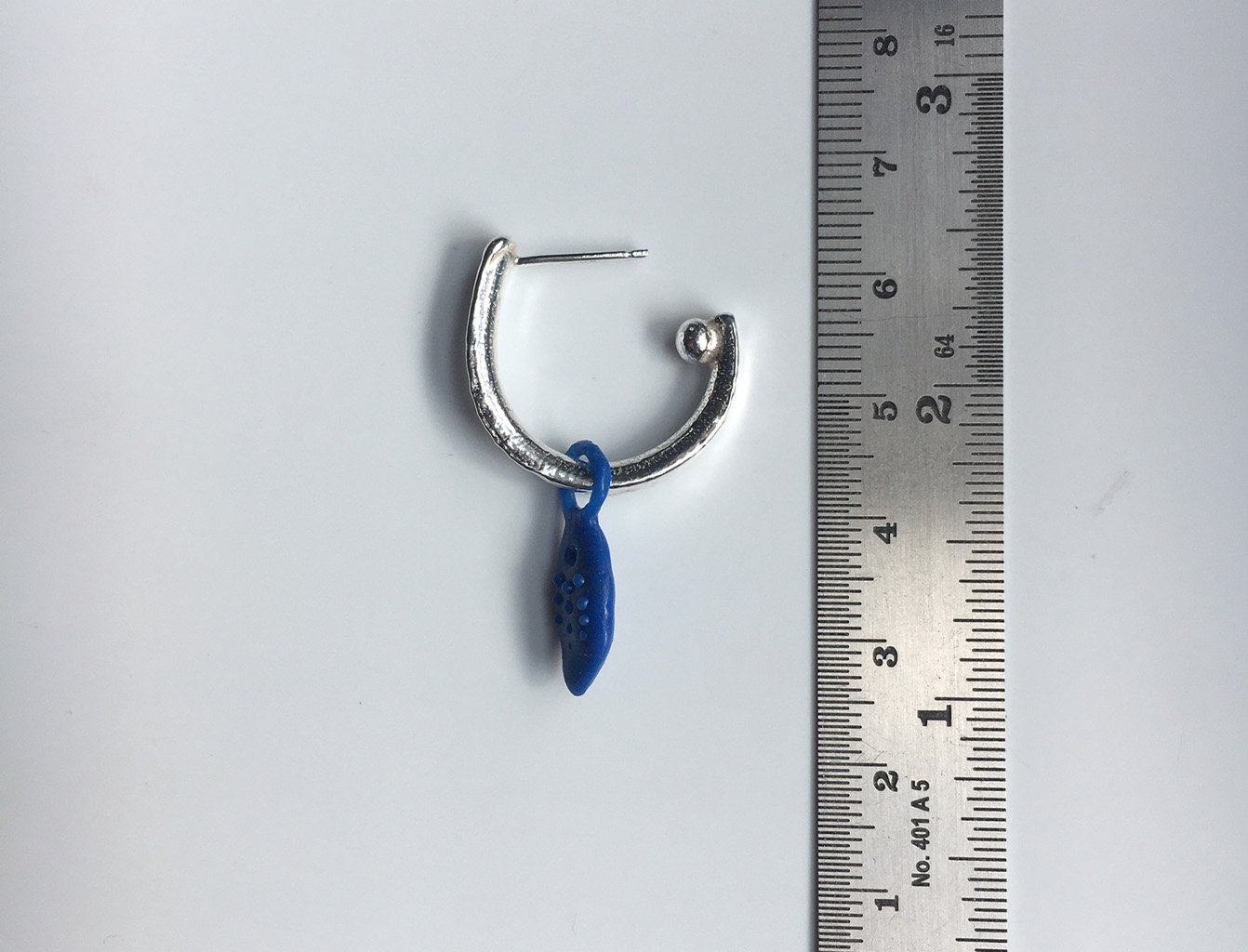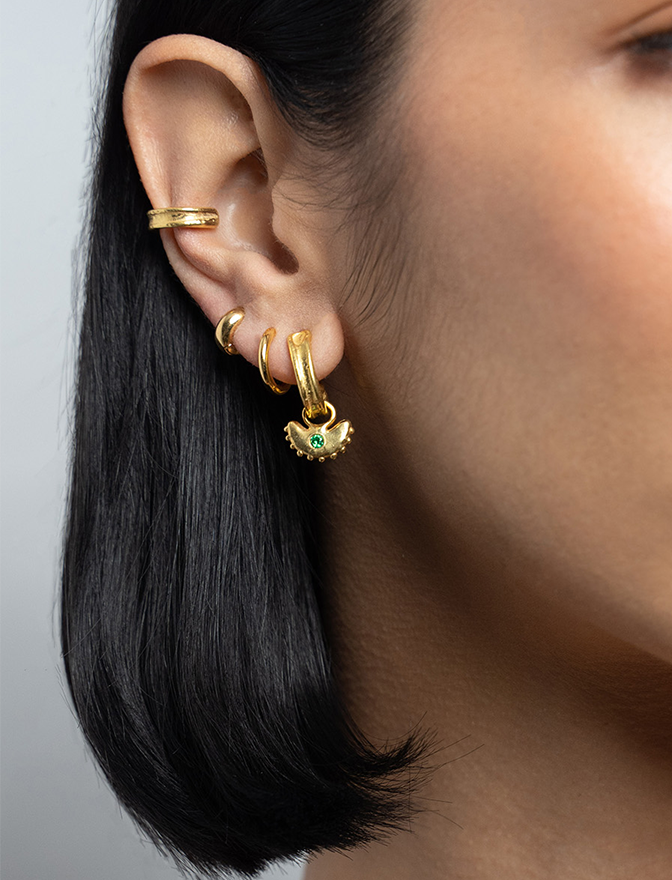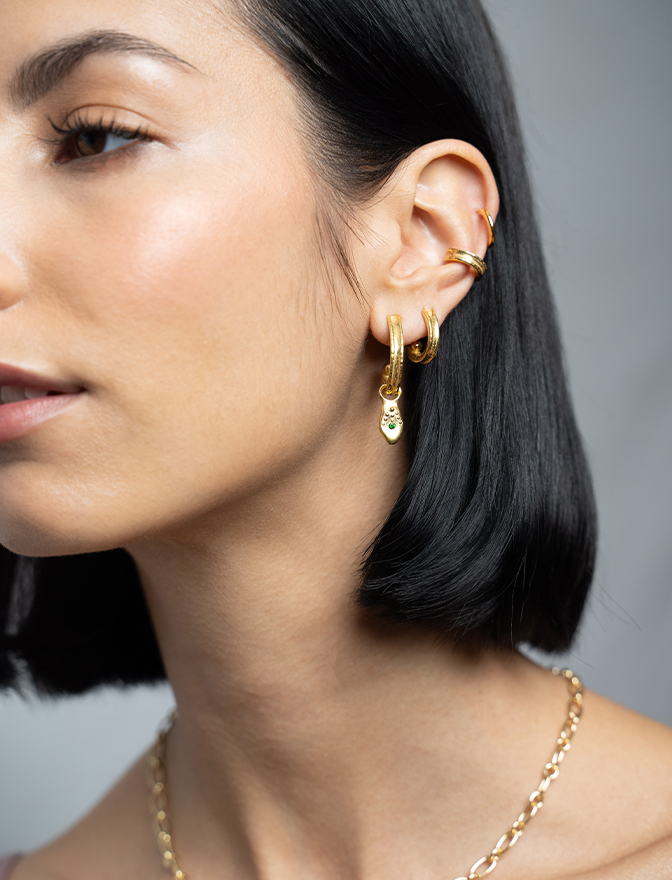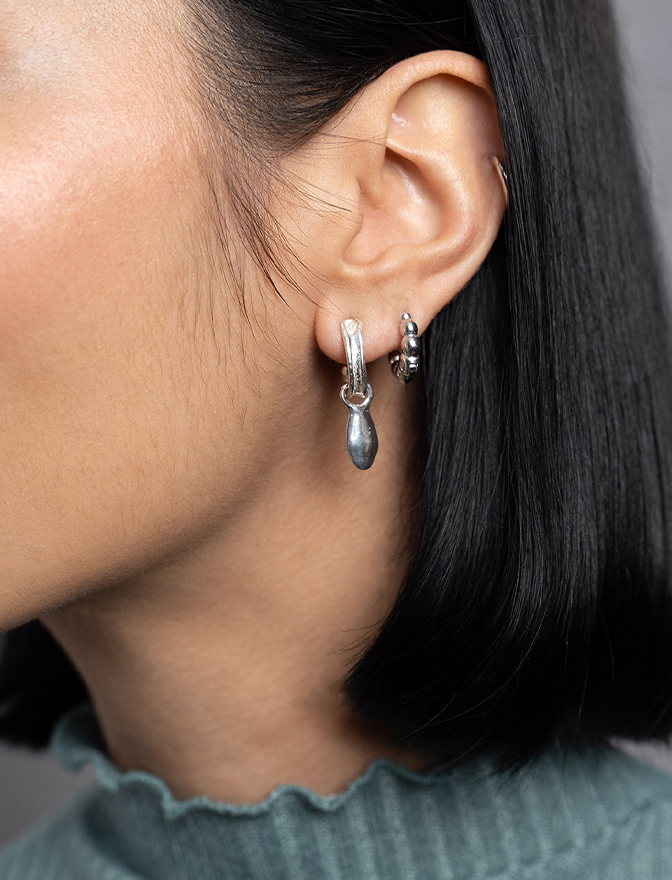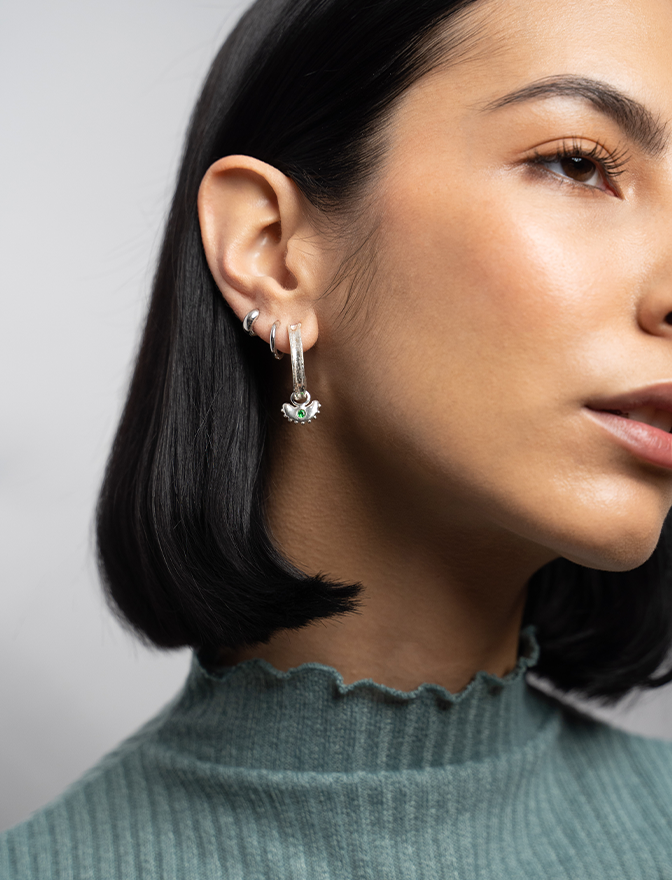 Designer Commission
Working with Sharla, we commissioned our first bespoke designer collection - the Sharla Capsule Collection.
The brief was complex - create something beautiful, unusual and artisanal that feels luxurious and on-trend, that we can offer to our customers at a price they can afford.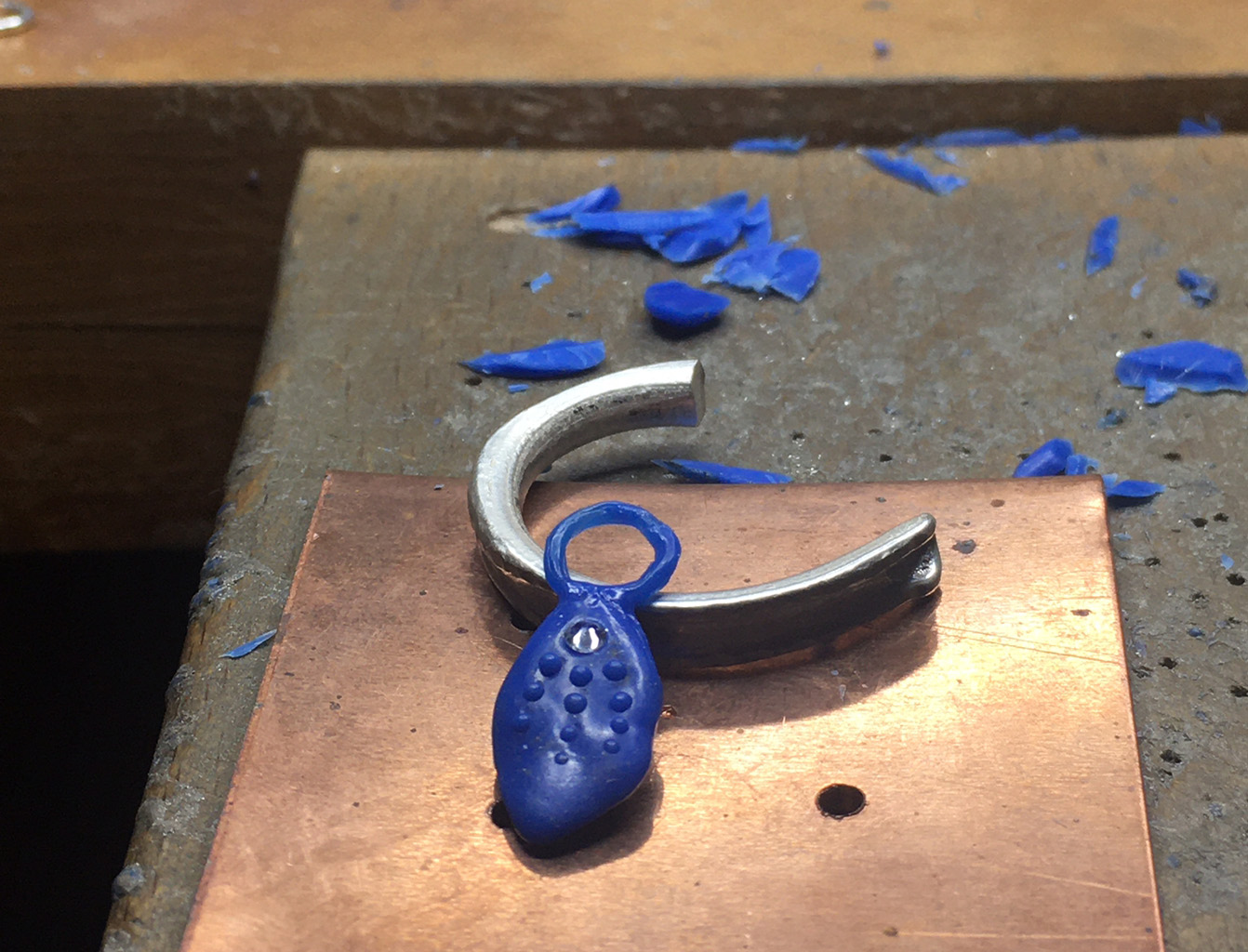 Shop the Artisanal Collection
---