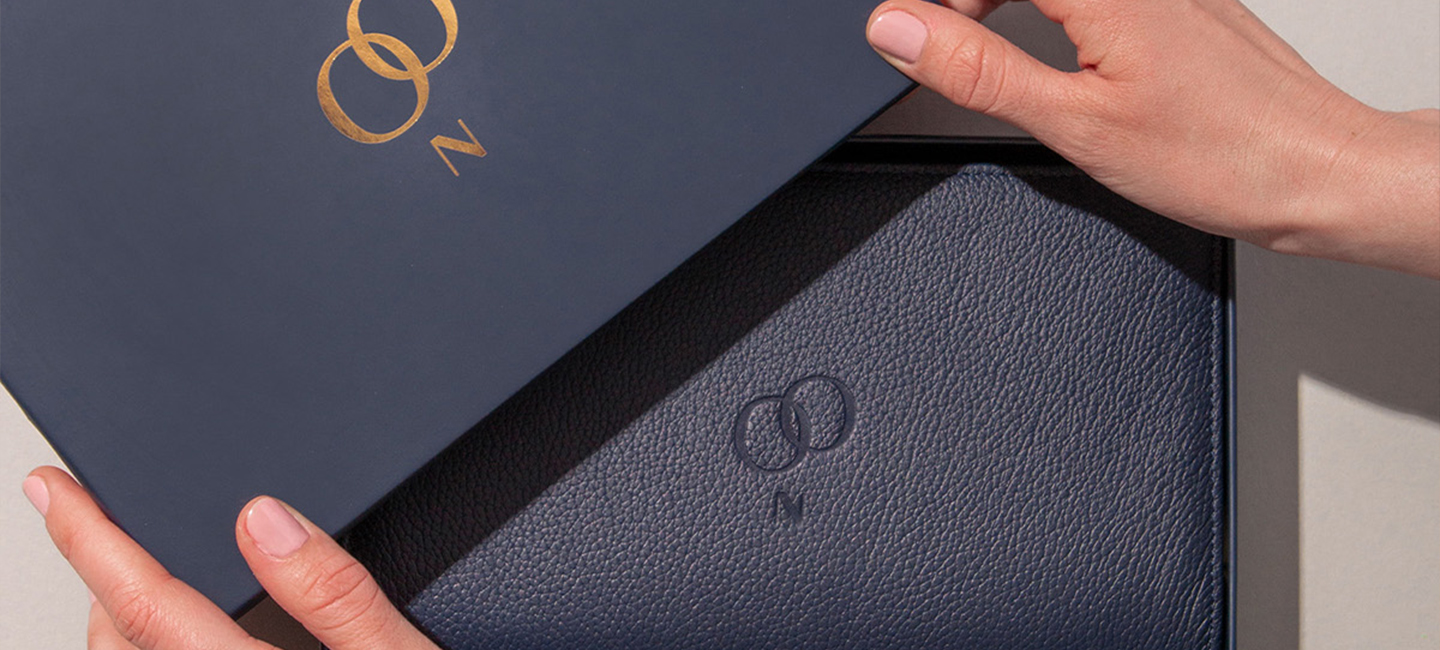 How to buy jewellery for someone else?
Follow our guide on buying jewellery for someone else.
In our experience, there are two main things you need to consider when buying jewellery for someone else: style & size.
What style of jewellery do you want to get them? What styles do they love? And which size is right for them? 
We've designed this quick guide to help you choose the perfect earrings so that your gift can create maximum joy. 
STYLE
1. Do they wear gold or silver in their ears? 
Some people wear only gold, or only silver jewellery in their ears. So it's always worth checking which metal they prefer, especially when it comes to piercings. Gold is more popular across the board at the moment, but it's always worth checking. We generally advise people to buy our gold classic hoops if they have sensitive ears as gold is a less reactive metal. None of our hoops are made of brass, so you can be sure they won't be putting brass into their ears.
2. Do they wear sparkling or solid metal jewellery? 
Consider whether they like some sparkle or prefer solid metals - or even a little bit of both? All our classic & chunky hoops are solid metal. Our contemporary hoops sparkle. In charms and huggies, we also have a mix, so there's something for both tastes. You can have a sparkling hoop with a plain metal charm and vice versa. Check recent photos of them, their jewellery box, or ask just them what their dream jewellery is at the moment, to give you clues. 
3. Do you want to get something for them to wear everyday or for a special occasion?
This will help you decide on the charms and hoops to pick - go smaller on both hoops and charms for everyday jewellery. Our Everyday & Weekend collections will give you some inspiration. Our bigger charms tend to be designed for special occasions like parties and weddings.
4. Do you want to go classic or adventurous? 
Generally you'll know if they like to play it safe or prefer something more out there. If you want to play it safe, any of our Best Sellers, Pearls, Celestial and Tiny Charms will help you out. For something more adventurous, check out these charm collections: Conceptual, Love, Animals & Fortune. 
If you want to for something on-trend, browse our Black Collection and Chunky Hoops. 
SIZE
1. What size are their lobes? 
Do they have big lobes or tiny ones? Think about the size of their lobes when choosing the hoops you want to give them. This hoop buying guide will help you work this out. 
2. Which piercing are you buying for? 
If it's the primary piercing (the first piercing in the ear) browse all our hoops, huggies might even fit small lobes in the primary piercing. 
If you're looking for something for an additional piercings, understand which piercing you're buying for the upper lobe, daith, rook, cartilage. Make sure you get the measurements for that type of piercing and what it requires. 
The

Mili Hoops

,

Mini Hoops

and

Black Enamel Hoops

can be great for layering up the ear. 

Huggies

are also great for layering too. 

Cuffs (coming soon) clip onto the side of the ear and don't need piercings to be worn - creating a 'curated ear stack'. 
FINAL TIPS
If you're more confused than when you started - these final tips might help!
For more ideas, visit our GIFT SHOP or talk to us on the website chat. 
We hope this helps you and gives you the tools to work out what their perfect gift could be. 

Good luck!
""
---